In the past decade, college softball has grown faster in revenue and viewership than college football and baseball combined. Despite this, many people still don't take it seriously.
I grew up a multisport athlete. I went through phases where I played soccer, basketball, and volleyball; however, my favorite sport to play was softball.
I loved softball, and I was good at it. Like many young athletes, I dreamt of one day becoming a professional and living the rich glamorous lifestyle of a professional athlete. 
However, I quickly came to realize that there was really no professional outlet for women's softball: the closest I would ever get to fulfilling my dream was playing in college.
College athletics opened my eyes to the true way of the world: if a sport is not profitable, then it isn't as important as the ones that make money. Revenue sports such as football, men's basketball, and baseball receive priority, and other sports are often put on the backburner. 
However, data collected by the Department of Education shows that traditional revenue sports have some new competition. In a report from 2017-18 (the last year data was reported), college softball programs across the country accrued nearly $500 million in revenue.
The Department of Education's reports go back to 2003-04. In that year, not one softball program reported earnings of more than $1 million. 
In 2018, 70 teams reported revenues of $1 million or more.
Softball's revenue increased by 339.6 percent, which makes it the fastest growing sport in the NCAA. 
The sport's viewership has also increased significantly in recent years.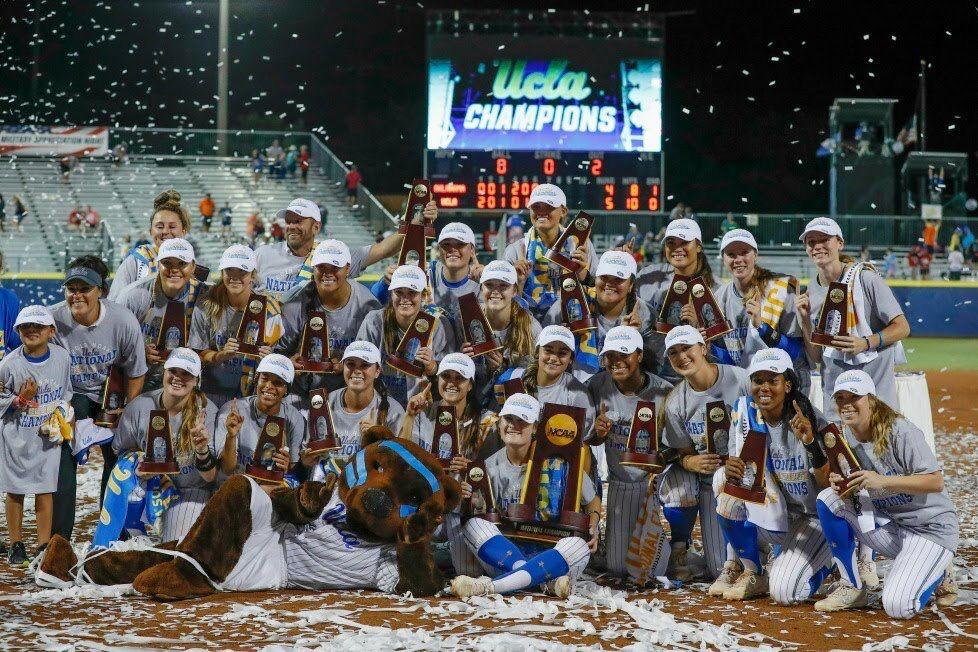 According to Front Office Sports, in 2020, ESPN expanded its coverage of college softball after it saw a 40 percent increase in both regular-season and postseason viewership during the 2019 season. 
That year's Women's College World Series averaged 1.05 million viewers, a 20 percent increase from the year before, according to Nielsen ratings. The championship game between UCLA and Oklahoma earned 1.8 million viewers, the largest WCWS audience in four years.
Softball's steady increase in popularity over the years tells a compelling story. It is now becoming clear that it is no longer just some non-revenue sport.
The data does not lie. College softball is here to stay. Its continued success will hopefully grow the audience of National Pro Fastpitch, softball's equivalent of Major League Baseball.
I read something once that said, "good things come to those who wait, but better things come to those who work for it."
College softball players are some of the most dedicated and disciplined athletes there are. Oftentimes, they are the hardest working athletes in the weight room, and they deserve the same recognition as the other major revenue sports.
Everyday softball players demonstrate how capable female athletes are and why women's sports should be taken seriously. This is just the beginning of softball's Cinderella story, and there's so much more in store we have to keep watching for.