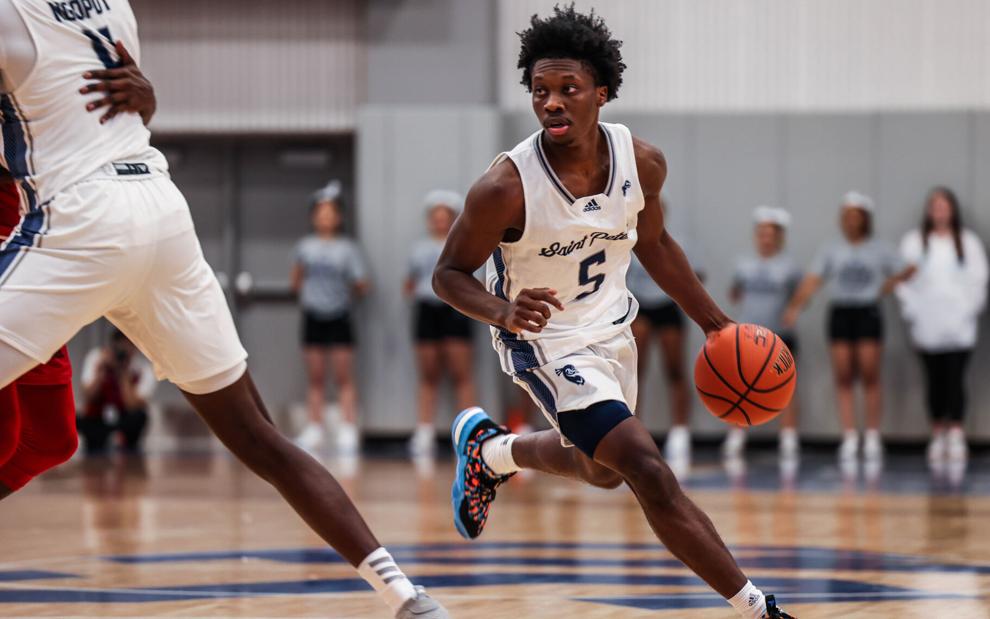 With the return of students for the spring semester, sports will now be back in full session. The coaches and student-athletes are really positive about this upcoming season.
This spring, sports such as baseball, softball, swimming, basketball and indoor and outdoor track will begin their seasons..   
Softball Coach Christopher Stelma shares his thoughts on his recruitment process, and what he expects from the softball team. Stelma is looking forward to that breakthrough moment to get through the MAAC conference. 
"We were getting better each year, even before COVID I knew that we were good enough to make a little noise. Covid happened and we had another year and played conference only and struggled then last year we had a big year, a breakout year," Stelma says.
Stelma knows what it takes to get through the season and what it takes to compete in Division 1 collegiate level. 
"They all know how to compete, we're trying to take the stress out of it. In the fall we had allotted hours and we were under those hours to train," Stelma explains.
Volleyball coach Joe Chojnacki had the opportunity to work with a new fresh team of athletes, with 10 incoming freshmen and two returning students. This is potential for him to set his goals and ideas onto the team for growth and change. 
"The biggest adjustment was working with an entirely new team, with those 12 having to get used to playing at the division 1 level," said Chojnacki. 
Track and field Coach John Marshall voiced his thoughts with the team that is breaking records consistently throughout the track and field season. With indoor still being in session, many teams want a shot at running, throwing or jumping in MAAC. 
The potential and experience are there for Coach Marshall, with returning students and upperclassmen  taking the competition in the upcoming MAAC championship on Saturday, Feb. 18. 
Swim and Dive coach Jose Cruz brought the team spirit through this past winter season, with the team having swum on Jan. 14 at the Yanitelli Center.
Cruz is mostly positive with the results of past meets and  recent ones. The seniors represented at home with Luke Cillie getting second in the 200-yard freestyle, going neck and neck with Saint Francis with a time of 1:46:27. 
Natalie Davis got first with the right finish for the 100-yard backstroke. Brenden Viera took third in the 100-yard freestyle.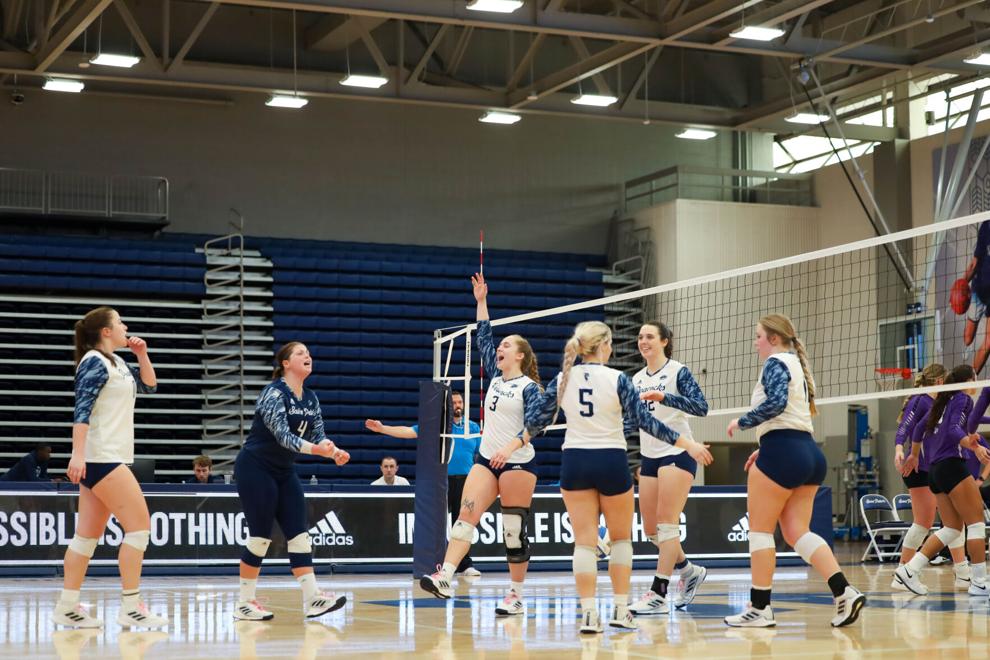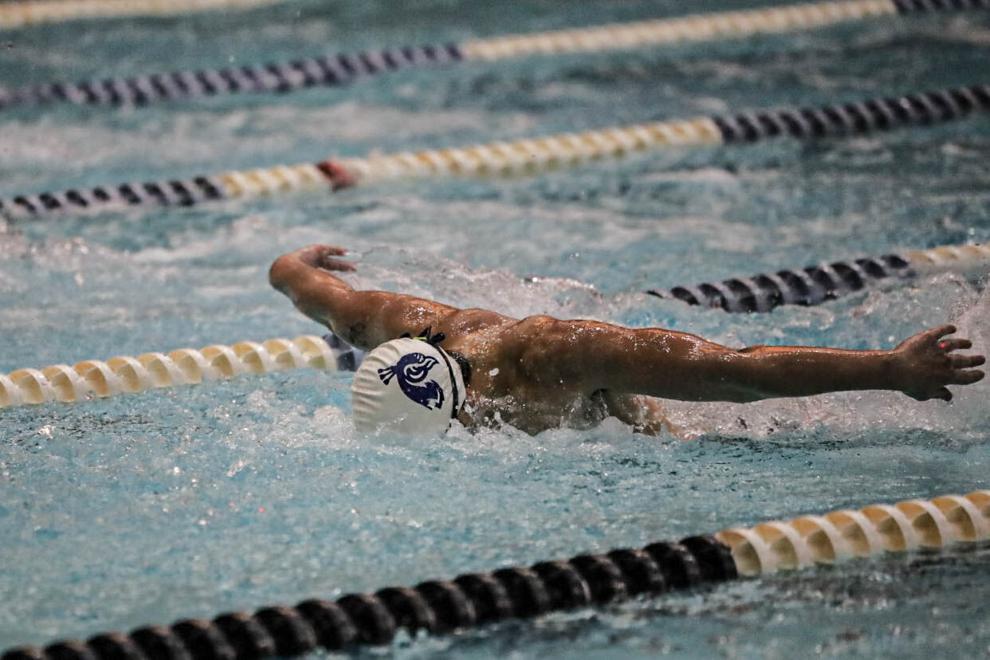 The teammates holding each other accountable and being in the sport together is Coach Cruz's vision come to light.
"The athletes are taking more charge, I believe that's the true marker for a successful season, if you don't work hard you can't swim fast," said Cruz.
For baseball, Coach Grant Neary expresses his excitement with a roster of 36. He said that new guys coming in for the baseball team creates more of a competitive atmosphere for the team. With 13 pitching arms, the starters, designated hitters, pinch hitters and designated runners, the baseball team looks lively this spring season. 
Experience is a big factor here for the men in order  to bring home some wins.. 
Neary wants that competitive edge over the competition with the experience of the senior players, and new talented players that were recruited this year. 
Left-handed pitcher junior Robert Black voices his experience with the team.
"I feel good about the season coming up, and I feel good about the type of team we build especially on and off the field," said Black.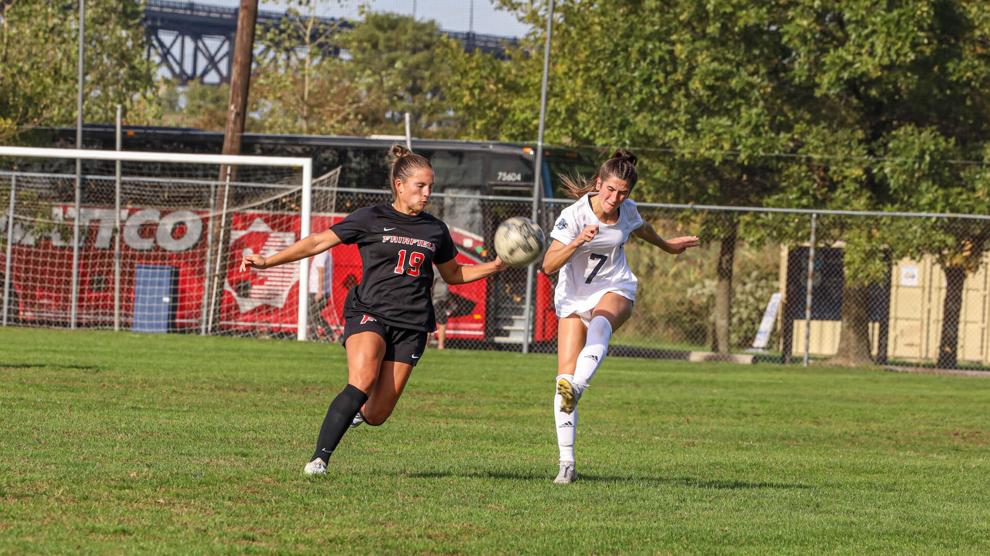 Women's basketball head coach Leedham is looking forward to the MAAC championship. 
Leedham is focused on getting the bond, and working towards the team little by little. With some inexperience in the roster, the team, however, is  looking forward to becoming that team that surprises everyone.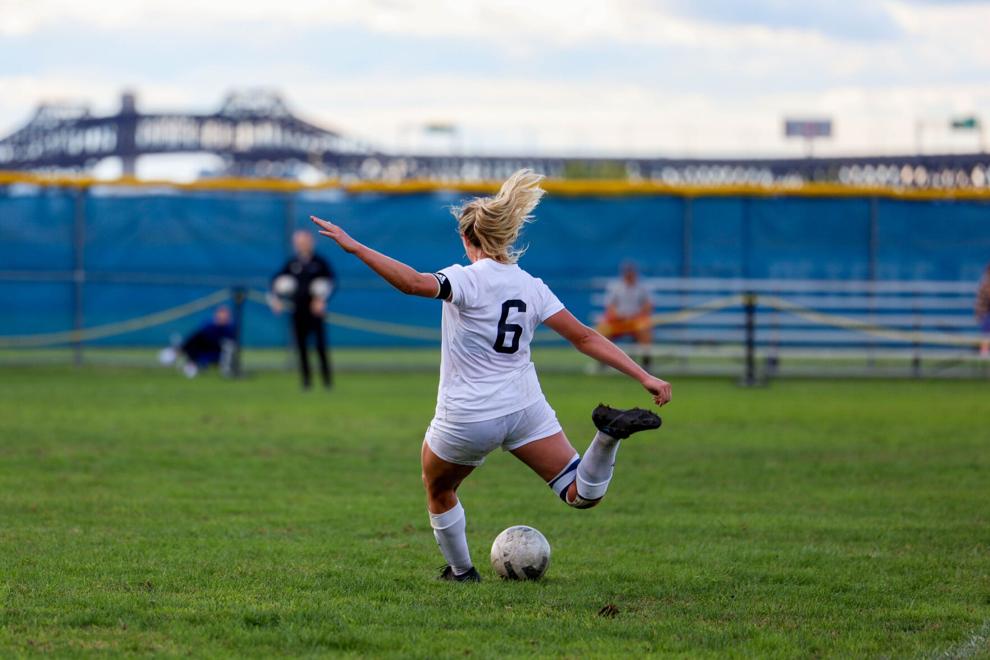 "It's a dangling carrot to look forward to, to keep improving and when the MAAC tournament comes, we bring our best," she said.
Women's soccer head coach Julia Bazi, on her third season as head coach, sees improvement within the team and getting those conference wins, going 3-6-1. 
"Next season I'm hoping that the 14 freshmen have a year of experience so they know what to expect, after losing 6 seniors," said Bazi.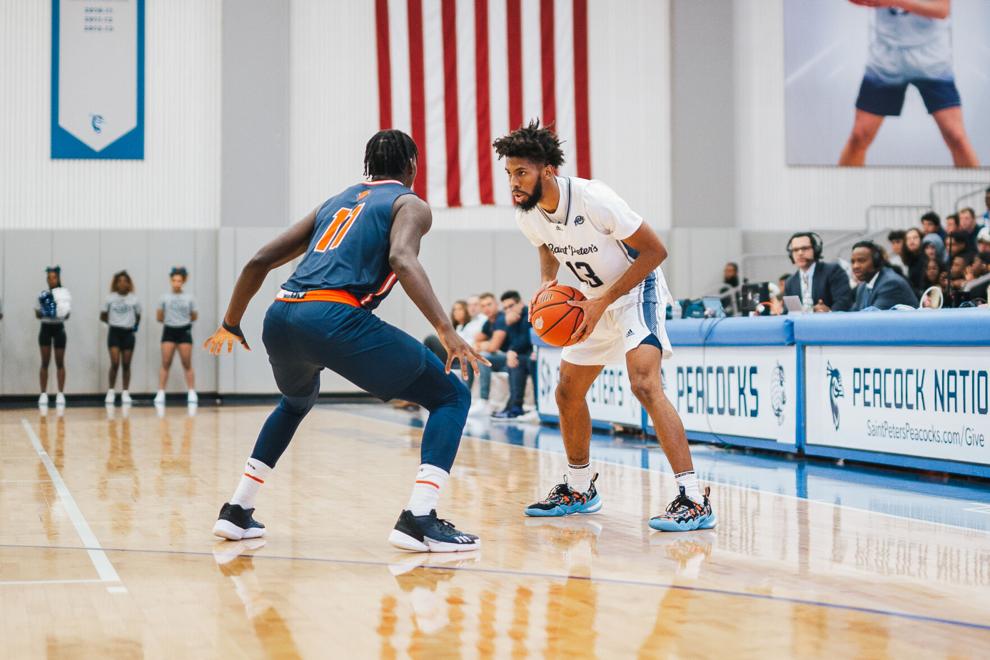 For updates, schedules and games, check out the Saint Peter's athletics website at:https://saintpeterspeacocks.com/index.aspx