Hard work, team first and humility — that's the approach to each soccer season.
Three years ago, the Saint Peter's University men's soccer team landed last in the Metro Atlantic Athletic Conference with a 2-14-2 overall record. This year, they're No. 1.
Beating Siena (2-1) in their last conference match the Peacocks sealed the MAAC Regular Season Title (9-1) with the top overall seed in the conference.
The last time the team ended up in the top spot was in 2010.
Many of the players have been together for the last three years, making this their third season together.
"They've seen some tough times as freshmen," said head coach Julian Richens. "The development of these players and the characters that they are, in addition to adding two very good recruiting classes in 2018 to 2019, is the work of the last two seasons put together not just this season."
The Peacocks head to their semi-finals match Thursday, Nov. 14 against Marist College at Jaroschak Field. Richens is continuing to prepare the team for what has been their best season yet.
"We have 28 goals scored in conference, which really shows we are an attacking threat from different areas of the field," said Richens.
An 11-player starting lineup — out of 27 members — sometimes makes it difficult for Richens to choose who will play on the field the day of a match.
"Every player who has been in the program has had a tremendous impact," said Richens. "It's very hard for me to pick an 11, especially when you're playing well and getting results."
A number of players have racked up notable records including junior forward Dominic Laws named MAAC offensive player of the year who has scored 11 goals and 7 assists; team captain Jordan Jowers with 7 goals and 6 assists; Tom Coulson, a driving force in the mid-field, tallied 5 goals and 2 assists; and senior defender Frederik Lindqvist with 3 goals and 2 assists.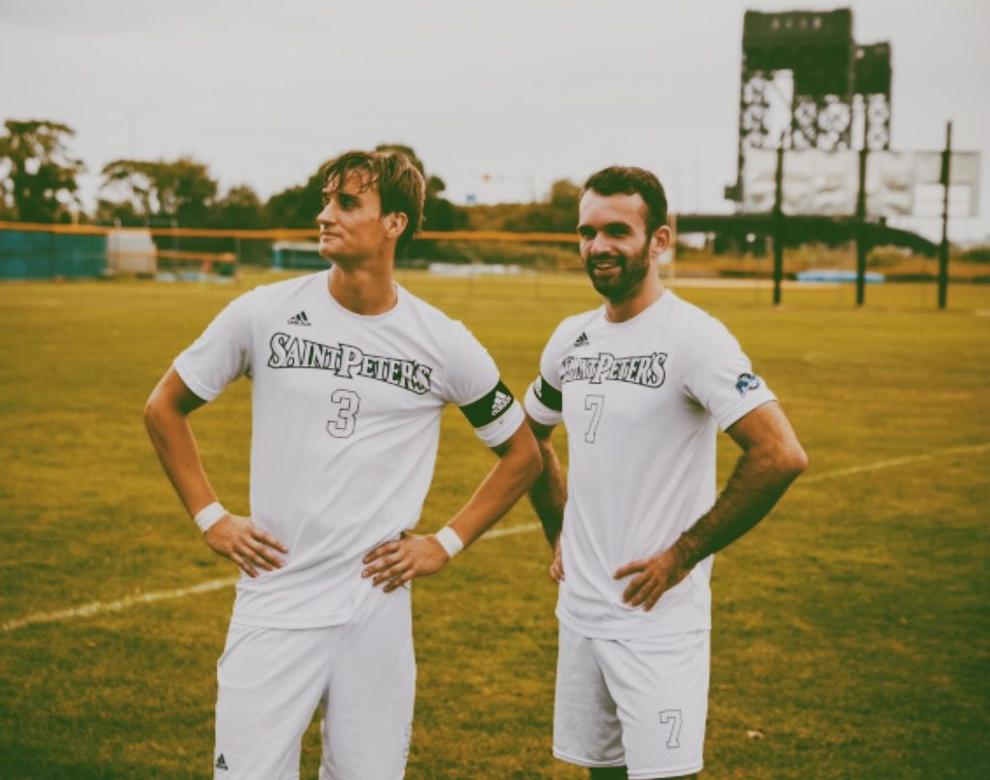 Lindqvist, originally from Norway, has been part of the team since transferring from Cincinnati his junior year.
Lindqvist netted the "golden goal" propelling the team to victory against Siena, the final conference match of the season.
"The last two seasons I hadn't really achieved the things I wanted personally and team wise, so it's been great to in my final season be able to win the conference," said Lindqvist.
With incoming freshman players like Herman Wulff, who ranks first in goalkeeping in the MAAC, and midfielder Omar Seghiri, who scored four goals in his first season, SPU has taken their opportunity.
"At the start of the season we were figuring out how we were going to play as a team and as the season progressed we have found what works best for us," said Jowers. "Good teams aren't just built overnight."
With a 12-day rest behind them, the Peacocks have been nursing some minor injuries from a few players, while also taking a physical and mental pause.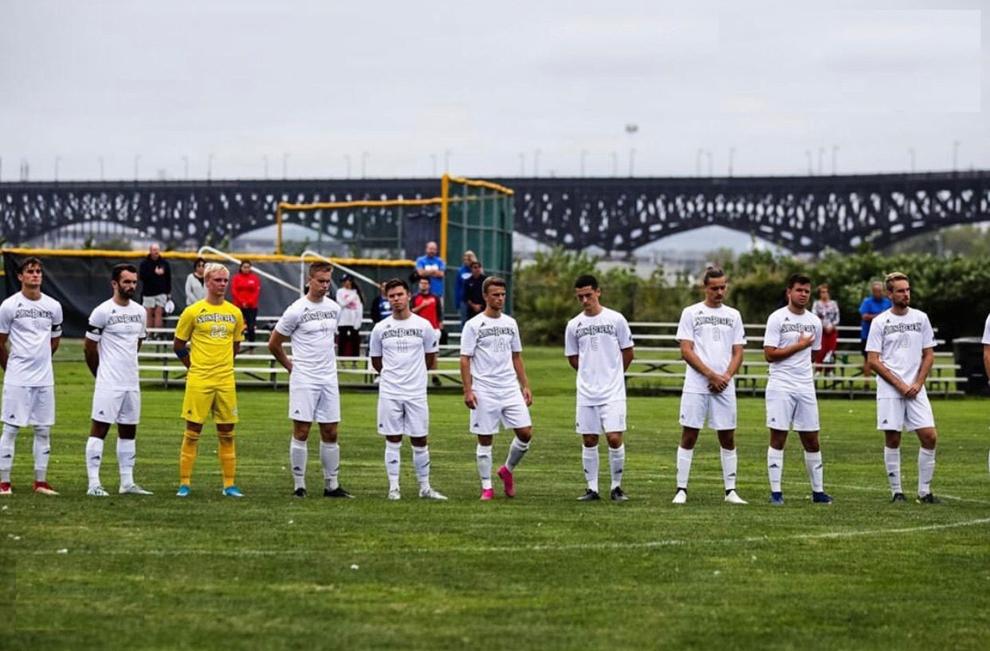 "We have had back to back games over the last two months and we've been practicing, but taking a little step back to rest has been good, now we're amping it up for the match on Thursday," said Lindqvist.
They said they're looking at the upcoming match as they would any other game. With home advantage — where they're undefeated for the regular season — they are sure to be a strong prospect.
The last time the Peacocks were up against Marist College (6-4), they beat the Red foxes 3-2 in overtime. Last season Marist ranked third in the MAAC conference.
"We're preparing for Thursday's game like any other game we've had this season, just taking each game as it comes and focusing on doing our jobs on the field," said Laws.
Both the players and coaching staff have created a clear approach for how the next games should go.
"We do our best to try and win it, if we're not gonna win it we try our best not to lose it, and then we analyze it and move on," said Richens
Richens, who garnered BSN sports MAAC coach of the year will close his ninth season with SPU and is optimistic about the future of the team.
"It's not about what the university can do for the players, it's about what the players can do to help the university," said Richens. "They have to invest in themselves, their opportunity, and future."