One of the reasons why I became a journalist was because there is a world full of stories out there waiting to be told. Take a look at the stories within our community at Saint Peter's -- they're endless.
In my two years of writing for The Pauw Wow, the most rewarding articles are those that shine a light and give a voice to the people like a college student photographing the Black Lives Matter movement or a professor fighting for inclusion.
But looking beyond Jersey City or Saint Peter's, I found unexpected stories in the everyday lives of the Vietnamese people.
During winter break a couple of students and alumni went to Vietnam as part of the Global Journalism course. We interviewed local fishermen and their families who are a part of a fishing village, Vietnamese veterans and those who take part in the phenomenon that is local food markets.
Being student journalists abroad was such a rush. There wasn't a day on the trip where someone wasn't interviewing or capturing the beauty that is Vietnam. It was exciting getting to know people and hearing about their lives or the work they do for others.
For example, David Clark, former U.S. Marine who now lives in Vietnam, dedicates his time helping victims of Agent Orange and educating people on unexploded bombs still planted throughout the country. He took us to Da Nang Association for Victims of Agent Orange/Dioxin center where we got to interact with children impacted by the harsh chemical used during the Vietnam War.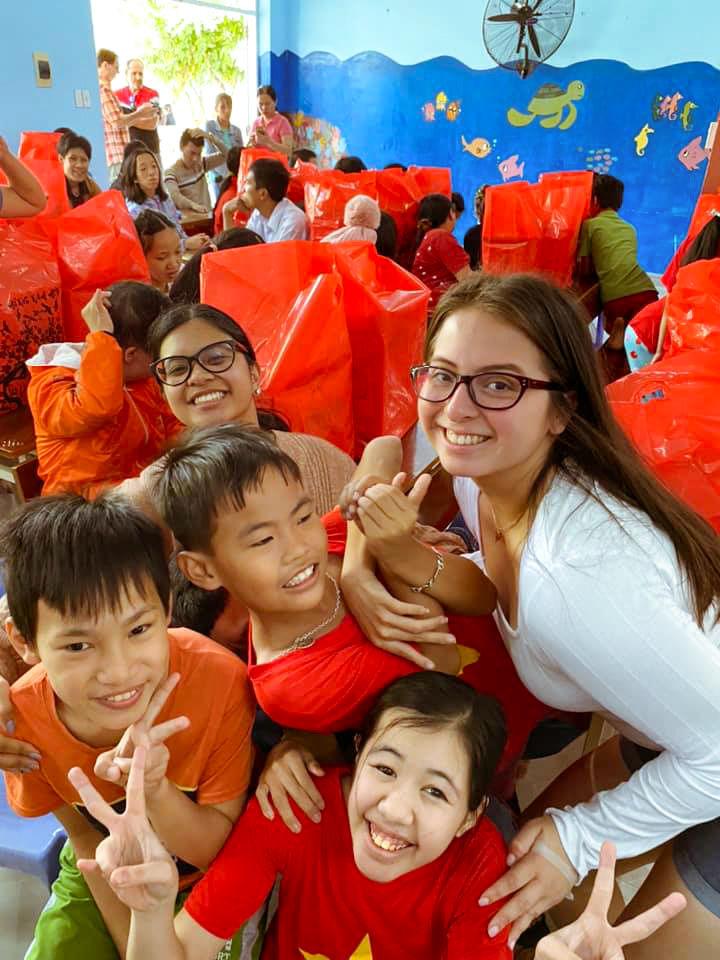 This truly was one of my favorite parts of the trip because the children were filled with so much joy, you couldn't help but smile and share their happiness.
Interviewing people outside of our campus and out of my comfort zone was definitely a rewarding experience. Especially when you get to do things you normally don't get to do like interview a family on the Mekong River, while stationed on a boat, also known as their home.
But if you think that's cool, how about following a fisherman at night into the river as he gets ready to make his income? In the middle of the river, it's just the fishermen, the journalists, a camera and the moon. Incredible, right?
At one point after an interview, I stood there taking in the moment. I couldn't believe that this was my life. I looked over at my fellow peers and managing editor and we were reminded that this is why we love doing what we do.
But the best part is developing an honest interaction with the people.
You go in with the intention of learning about them and hoping to have them be a part of your story, but when the camera or recorder goes off and they accept you with welcoming energy -- that's the best takeaway.
Although interviewing was sometimes a struggle because of language barriers, luckily we had a tour guide and translator who was willing to go above and beyond for us. He may not be a journalist by profession but deep in our hearts, he is one of us.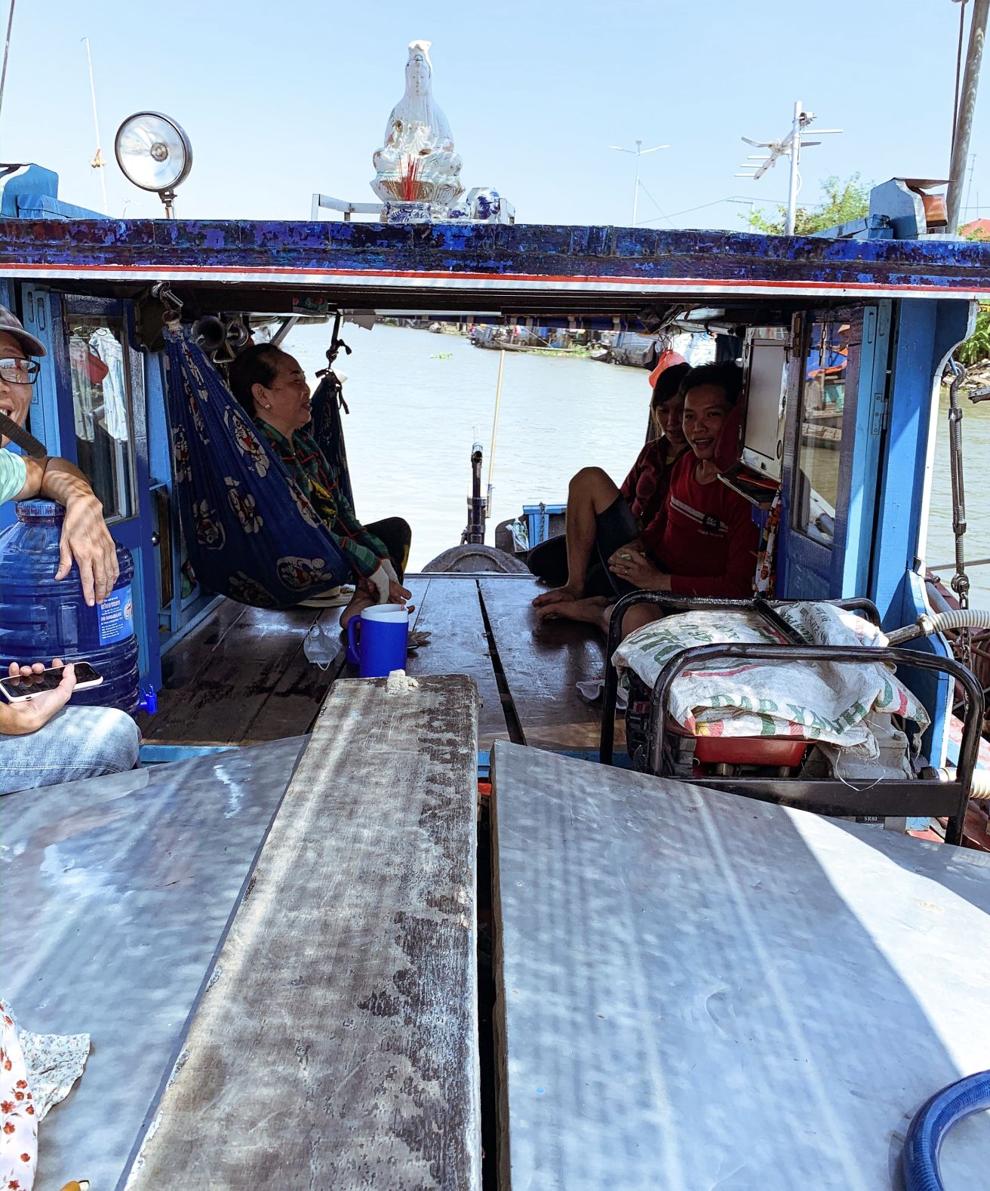 Vietnam was truly an unforgettable experience and practicing my craft there was just the icing on the cake.
I'll forever be inspired by this experience and I hope once we share our work it will inspire others too. Remember, "there is a world full of stories out there waiting to be told" and us, aspiring journalists, are just getting started.