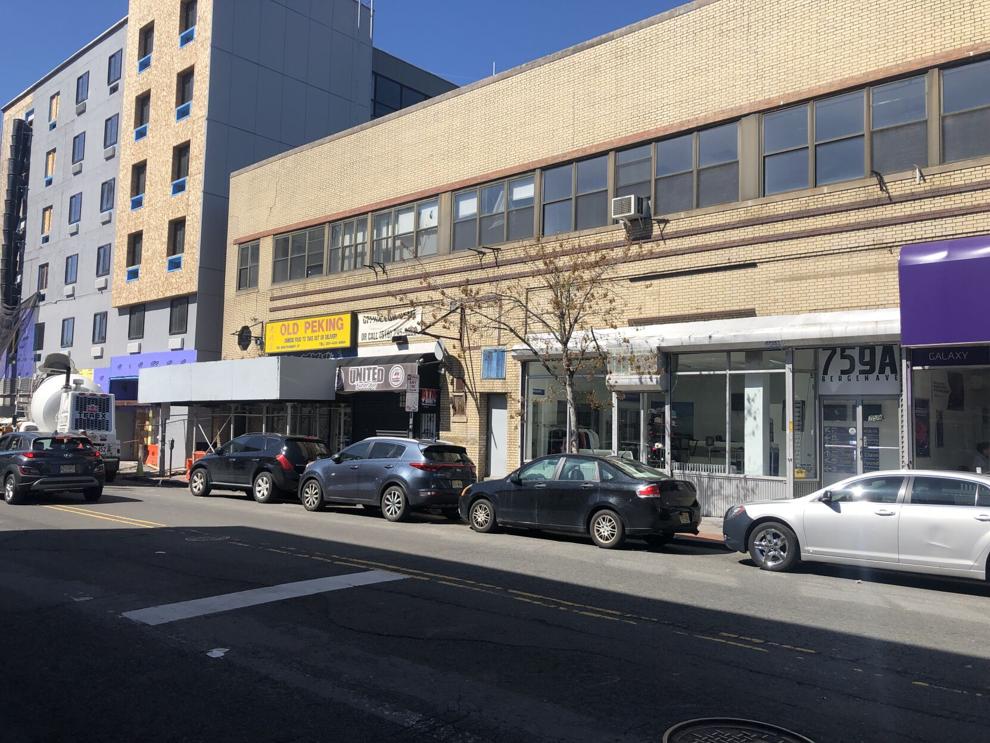 A new cannabis lounge is planning to open right next to Saint Peter's University, but legal challenges by the university might leave them in the weeds.
Across the street from McGinley Square Pub on Montgomery Street, The Clearport is planning on transitioning from its airport themed retail shop into Medusa, a 21+ cannabis lounge where patrons can hang out, buy cannabis and smoke. With cannabis having been legalized for recreational use in New Jersey on April 21, the shop is hoping to draw in the new consumer base stemming from the budding industry.
The lounge aims to function like a regular dispensary, with the added attraction of a lounge in the basement where patrons can smoke the product they buy. As for consuming your own cannabis in the lounge, Haytham Elgawly, a lifelong resident of Jersey City and the current owner of The Clearport and Medusa, stated that he is still waiting on more guidance from Jersey City and the Cannabis Regulatory Commission (CRC) before confirming if patrons can bring in outside product. 
Cannabis has been a major part of Elgawly's life for as long as he can remember. Having been processed through the justice system for cannabis possession, Elgawly felt that people like him should be involved in this newly legalized market.
"You would want somebody talking to you about weed that knows about weed, right?" he said. "What better person than me?"
But Saint Peter's University and Hudson Catholic have brought legal challenges to stop the shop, hoping to prevent students from living the high life at the lounge. Although their challenge to the planning board was unsuccessful, Saint Peter's is seeking options to fight Elgawly's application for a distribution license by the CRC.
Christopher Pagan, a senior marketing management major, was in support of the lounge opening. 
"I think it's an interesting concept and it will open McGinley Square to so much more traffic," he said. "I think it would be good for the area and bring more liveliness to a once dead area."
Nyree Goddard, junior business major, also approves, but is concerned about the safety of the establishment.
"I like the idea of the weed lounge and think it's very creative," said Goddard. "However, it just needs to be monitored correctly and appropriately because we just want to make sure everyone's overall safety is prioritized."
Elgawly is hoping that the CRC will approve their application within the next few months. He aims to start construction in late summer and begin operating in late 2022.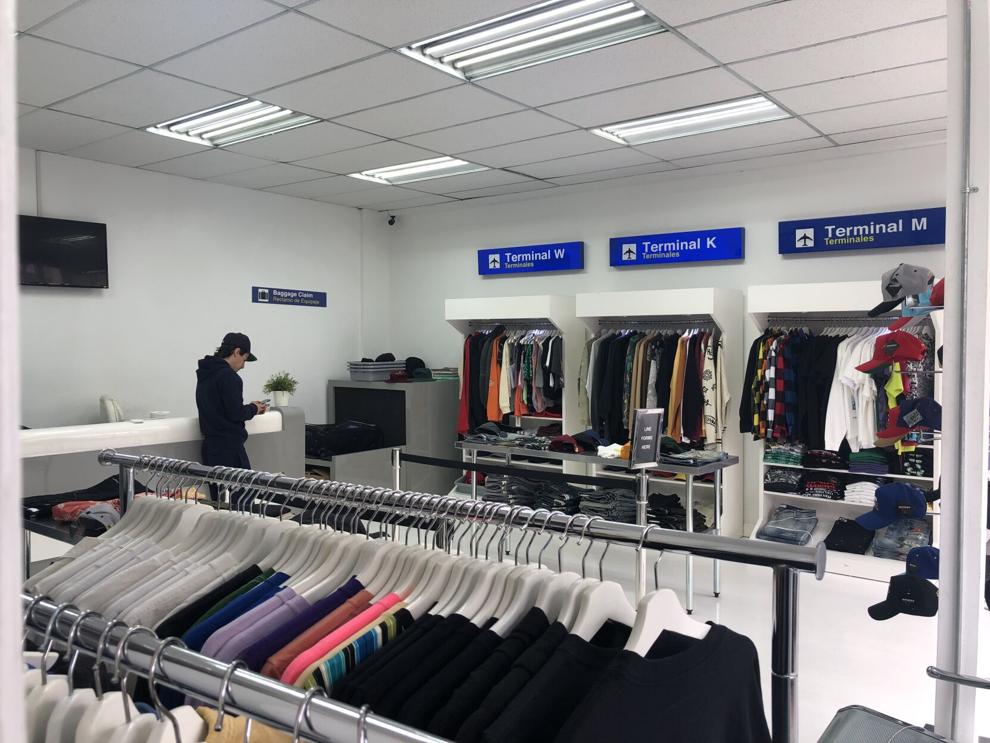 Eugene T. Paolino, an attorney representing Saint Peter's at the planning board hearing, was attempting to argue that the lounge, being in such close proximity to the new dormitory being constructed, Ignatius Hall, violates city ordinances. Attorney Matthew Ceres argued the same on behalf of Hudson Catholic.
According to a summarized transcript of the planning board meeting on this issue, the board found that since the lounge would be more than 200 feet away from Hudson Catholic, and that city ordinances for dispensaries do not cover colleges and universities, Medusa was able to be approved. 
Elgawly noted the appearance of a double standard in how detractors reacted to the cannabis lounge.
"I understand the objections coming from both parties," said Elgawly. "But what's the difference between a weed lounge and a bar (referring to McGinley Square Pub) … let's make sure we understand both sides before we start pointing fingers." 
Elgawly elaborated stating that they would have posted security outside the lounge, with an ID scanner to check for fakes. 
"Usual bars and liquor stores don't do that," he said. "Nobody under 21 will be able to enter our facility at all, not even if they want to use the bathroom or whatever."
Erin McCann, vice president of Student Life & Development, was very disapproving of the lounge, and was shocked the planning board made the joint decision to approve the lounge.
"I think it is irresponsible to open a cannabis consumption lounge in such close proximity to a university residence hall and a high school," said McCann.
McCann also stated that a double standard doesn't apply, since cannabis is still highly illegal at the federal level, which could mean that the lounge presents a legal can of worms if students buy from the lounge and use it on campus.
"The federal Drug-Free Schools and Campuses Act requires any college that accepts federal funding to follow the federal laws in terms of marijuana," she explained. "That means it is prohibited on campus."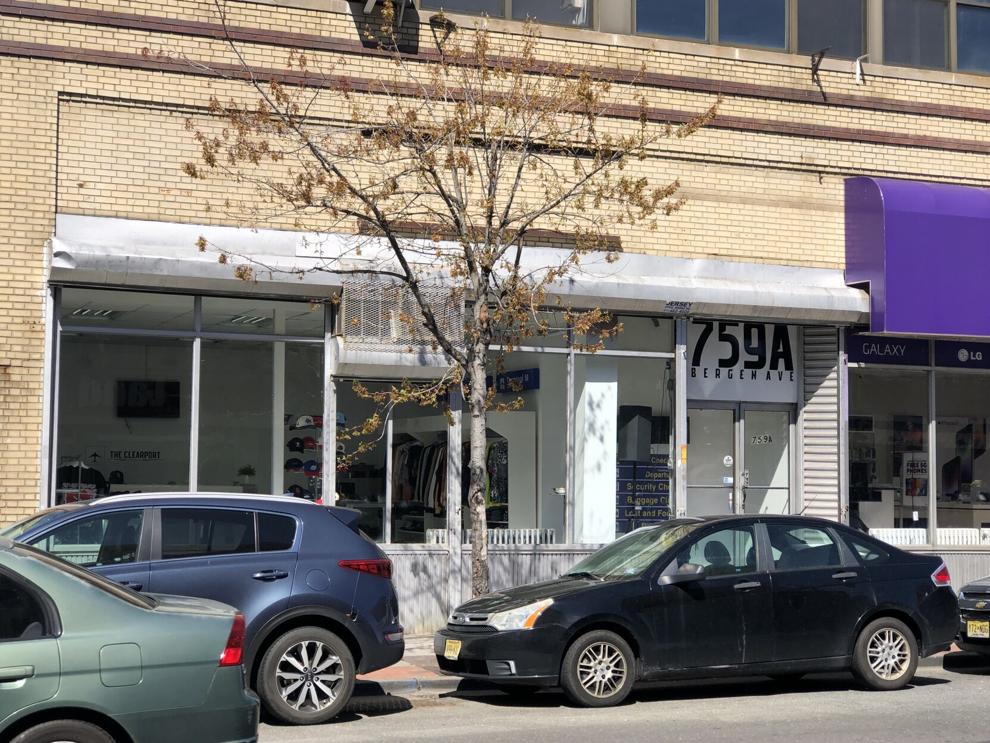 The university, according to McCann, is seeking ways to give their input on Elgawly's plan to obtain a distribution license. Paulino was not available to comment on whether he would work with the university to fight the CRC application.
"We are following this closely to see how we can have a voice in next steps," McCann said.