When COVID-19 was first spotted in China at the end of 2019, not many people thought it would spread as quickly or as far as it did. For many of the students planning to study abroad during spring 2020, the effect the outbreak had on their trips did not cross their minds until months later when their trips came to an early end. 
Jeniffer Guilherme, a junior studying international business and graphic design, knew of the virus prior to leaving for her trip to Spain, but never thought it would reach there. 
"Seeing how the virus affected China was devastating, but I never imagined it would get to Europe or around the world. I thought it was going to be like the Ebola breakout," said Guilherme. 
Guilherme said she began to realize the virus was getting serious once it hit Italy because of how close it is to Spain.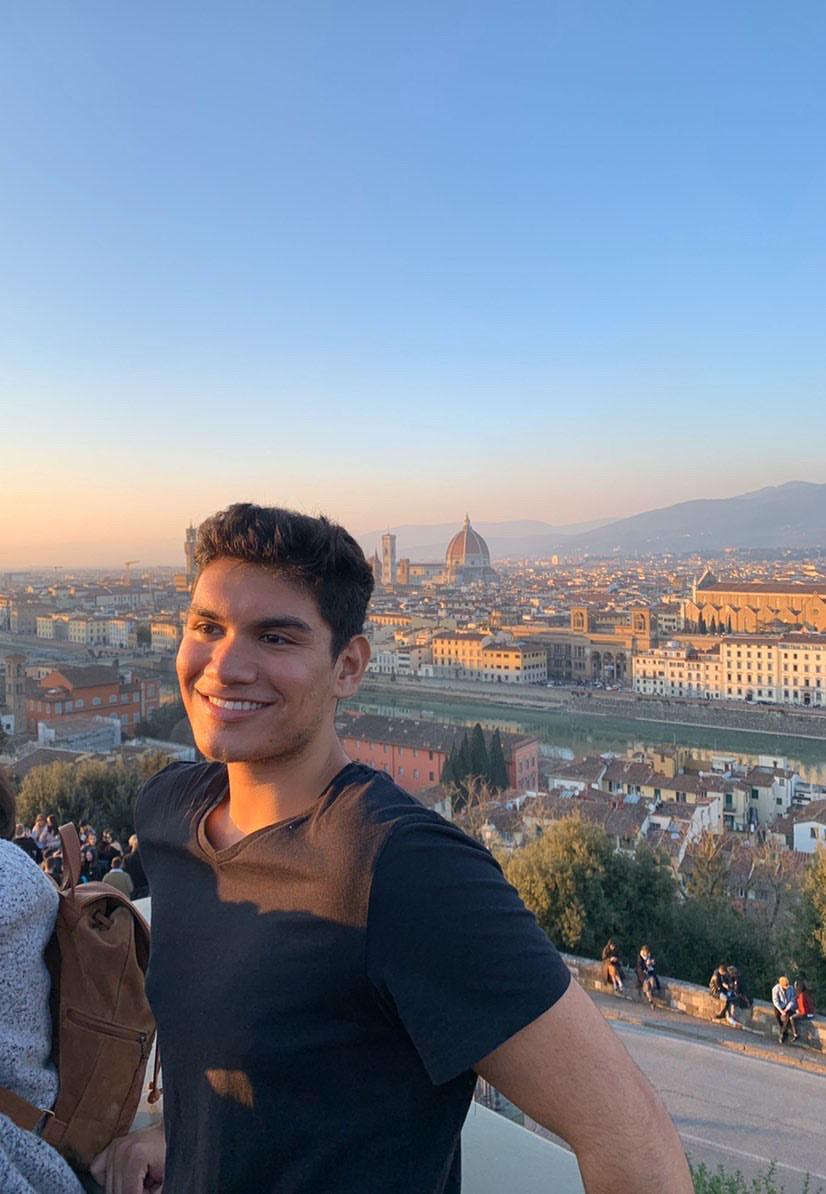 Brandon Franco, a junior studying marketing, was also studying abroad at the time. His program had him traveling in Brazil, Italy and Spain. He too did not learn about the severity of the virus until weeks into his program, but once the virus posed a threat, everything changed.
"Suddenly, we were told to continue our classes online from our dorms and apartments. In a matter of days, we were given the option to either relocate to our next block or to go back home," said Franco. "That's when I realized that this was serious."
Although it was not mandatory for students studying abroad to come home, Franco said it was strongly recommended by Scott Keller, director of the Center for Global Learning. According to Franco, Keller reached out to him throughout the process and was very helpful and supportive. 
For Franco, the end of his trip was certainly not ideal, but he understood the reasoning behind it.
"It was bittersweet and it was disappointing at first, but I got over it pretty quickly because I rationalized the situation and saw that it was much bigger than me and it was more important for me to be back home [with] my family," said Franco.
Guilherme, however, was quite upset.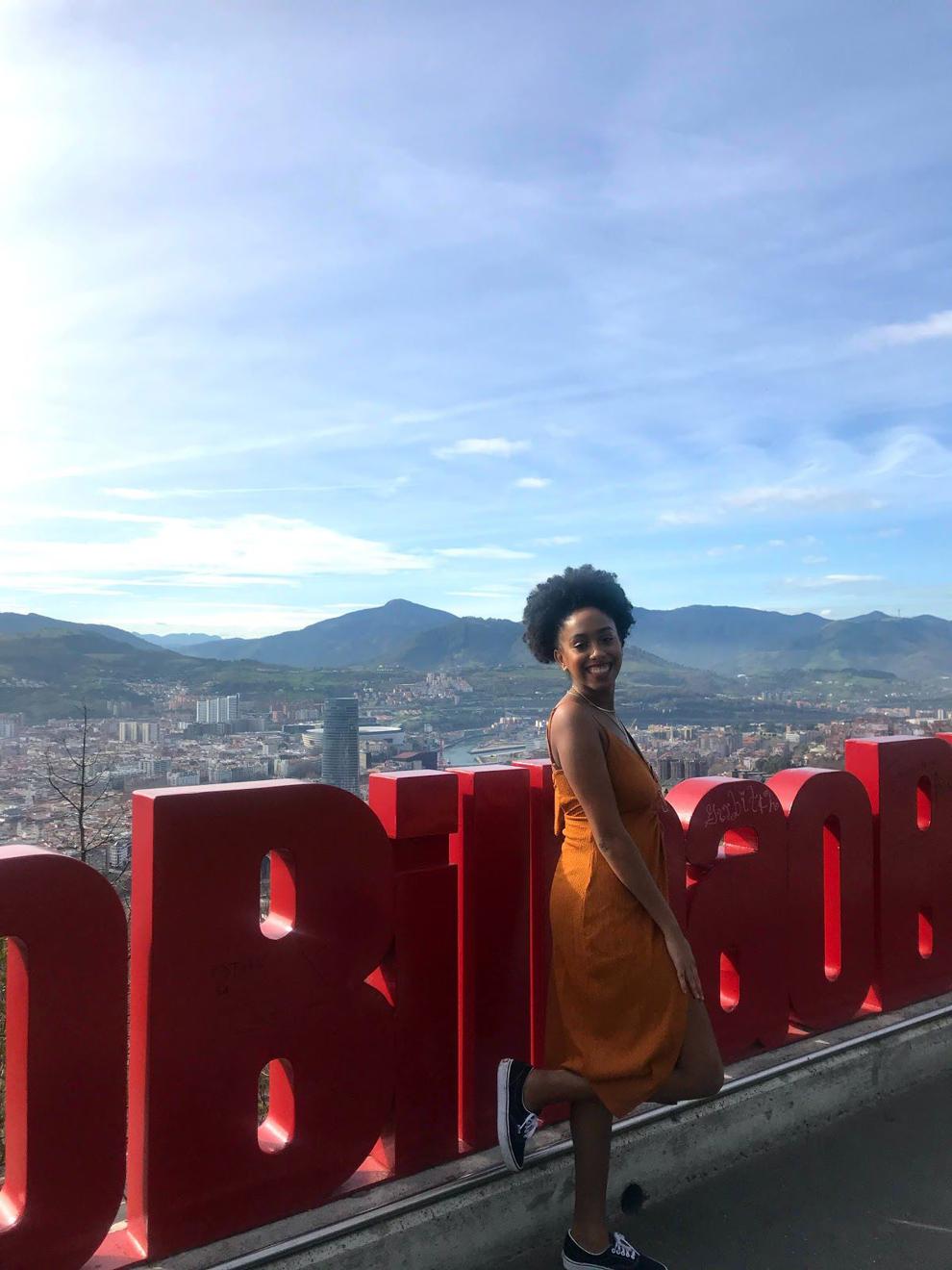 "The virus literally ruined my experience. It took away many memories that I would've made if it didn't hit Europe and the rest of the world," said Guilherme. "There were many regions in Spain I was saving to see once the weather got really warm, but I didn't get to go because of the virus."
Guilherme said she was not able to say goodbye to many of the friends she had made because everyone was in a rush to get home before the situation worsened. She said even now, she is distraught over the entire experience.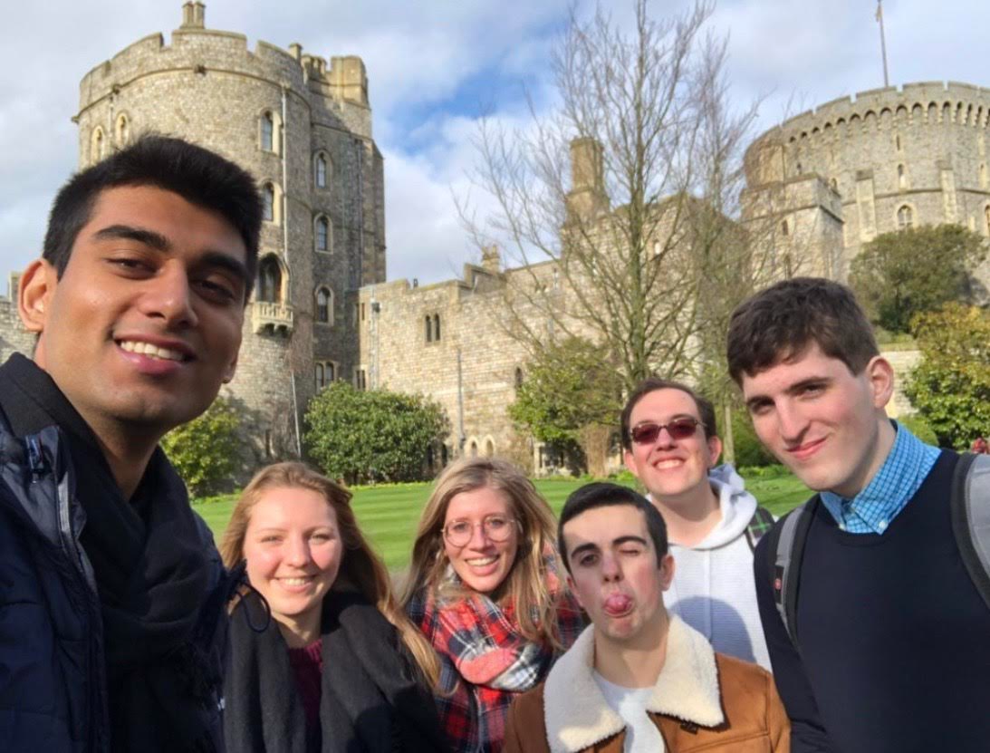 But Jacob Adelhoch, a junior studying history and education, who was studying abroad in Twickenham, England at the time, said if anything, the virus made him appreciate his trip more. 
Adelhoch, who first learned of the virus at the beginning of the year understood the severity prior to its spread to Europe, but still did not anticipate its spread. He said he began to worry in late February. 
Although he was initially upset because of the many friends and future travel plans he had to leave behind, Adelhoch was still grateful for the experiences he did have. 
"I still had the time of my life while I could, became more independent and adventurous, met some amazing friends and travelled a lot in the short time I had there," said Adelhoch. "I never let the virus ruin my experience, and I certainly won't let it ruin my memory of it."