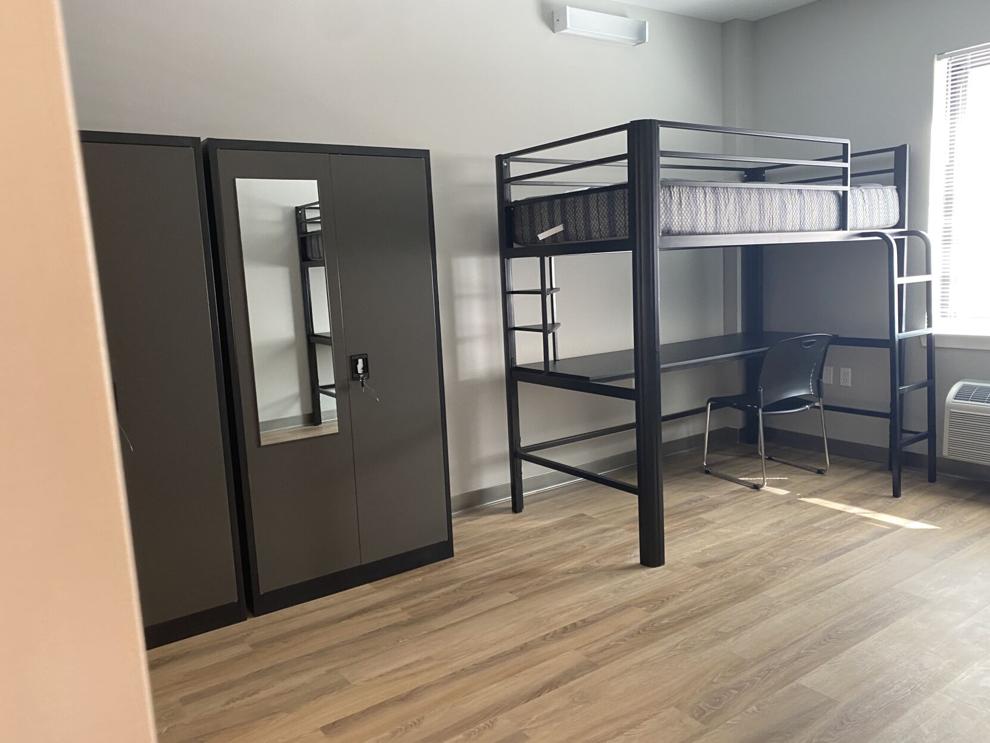 Saint Peter's University recently opened its new dormitory, and although the reaction by its new inhabitants has been largely positive, some students have expressed mixed feelings about the six-story residence hall.
Many students showed eagerness and excitement ahead of the opening of the new building on 762 Montgomery Street, known as Panepinto Hall. The building opened later than the university had previously scheduled.
"I think that it was a good addition to the campus," said Mikell Dolo, a junior currently residing in Panepinto Hall. "The other buildings are just so old and outdated. We needed something to lift our spirits."
Students planning to move into the new building were looking forward to enjoying the features that came with Panepinto Hall which the older dormitories, like Veteran's Memorial Court (VMC), lacked or needed upgrades on.
"I love [the new building] so much more because there is an elevator and it has a new modern look to it," said Dolo.
Students were temporarily placed in Veterans Memorial Court when the move-in day for Panepinto Hall was rescheduled from August 30 to September 30 because the building still needed to be furnished. 
"What I like most about Panepinto Hall is it being new and having no roaches," said Temi Oludademu, one of the 280 students living in the new dorm.
It's been several weeks since students moved into Panepinto Hall, and the high expectations of the dorm have left some residents with the feeling of wanting more. 
Some students expected more when it came to the furniture.
"The table is so small, four of us can't eat at the same time. If we try to sit together everyone has to move apart to sit," said Oludademu about the dining table in her dorm room.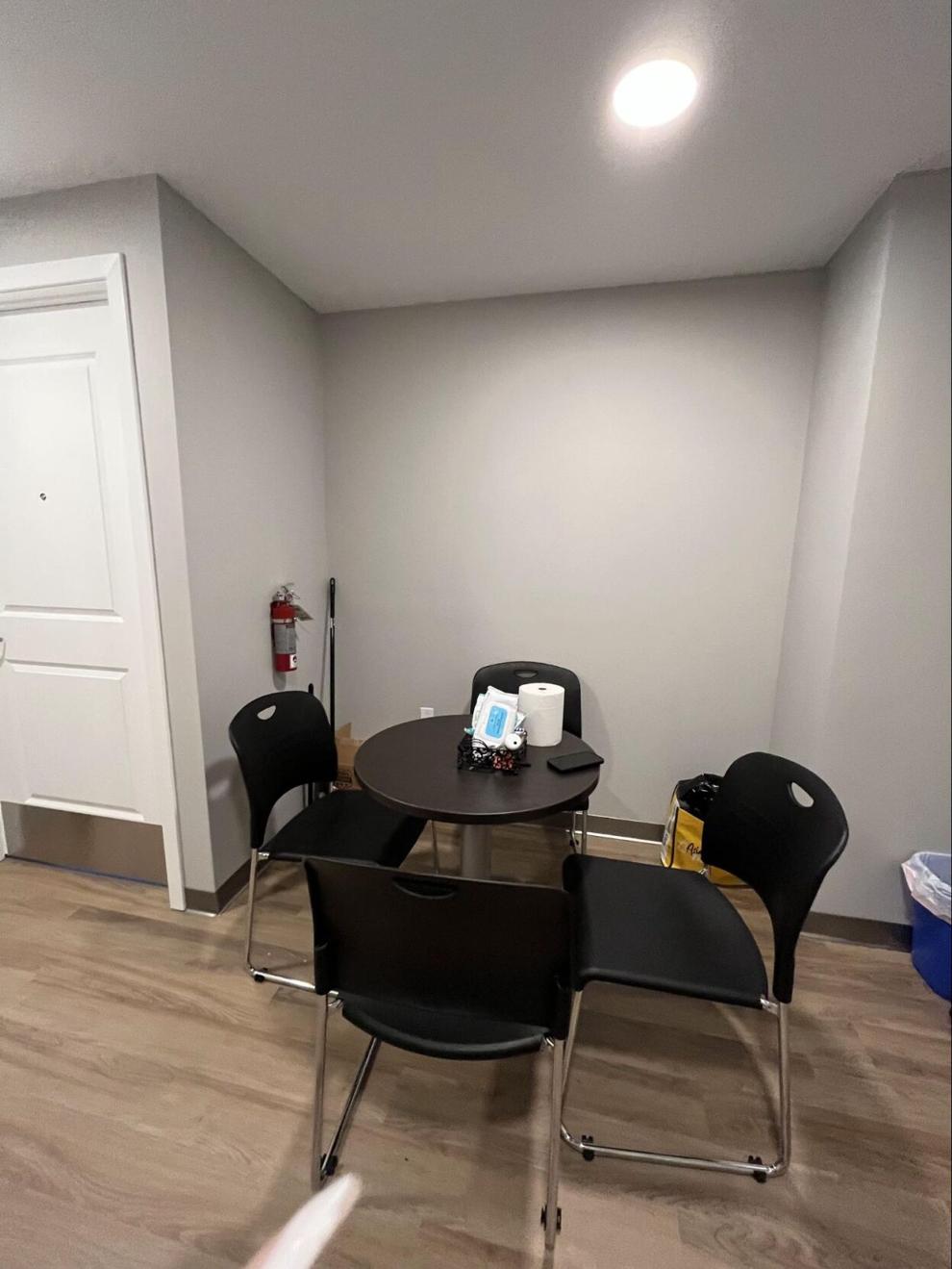 The bed frame and space were another concern for students, specifically student-athletes living in the dorm.
"I am six-nine and I do not fit on the bunk bed. It is very uncomfortable and difficult to get up there because of my height," said Mohamed Sow, a basketball student-athlete and sophomore. 
Sow and other athletes too tall to fit in the bunk beds went to the Office of Residence Life to resolve the issue.
"They took us to the room and when we proved to them that we could not fit in it, they made accommodations so that we were able to live comfortably, " Sow said. "We were able to get the beds we previously had in VMC and that are used in the other buildings."
Although one problem was solved, closet space remains an issue for some students. Oludademu expressed frustration at her dorm having a too-small wardrobe for storing clothes.
"It can't fit a lot of clothes in it, so we have to, like, actually buy boxes and drawers to put our stuff in, which is expensive," she said, estimating that she spent between $150 and $200 on expanding her room's clothing storage capacity. "How can we be living in the most expensive dorm in the school, and we still have to buy more expensive stuff to live there?"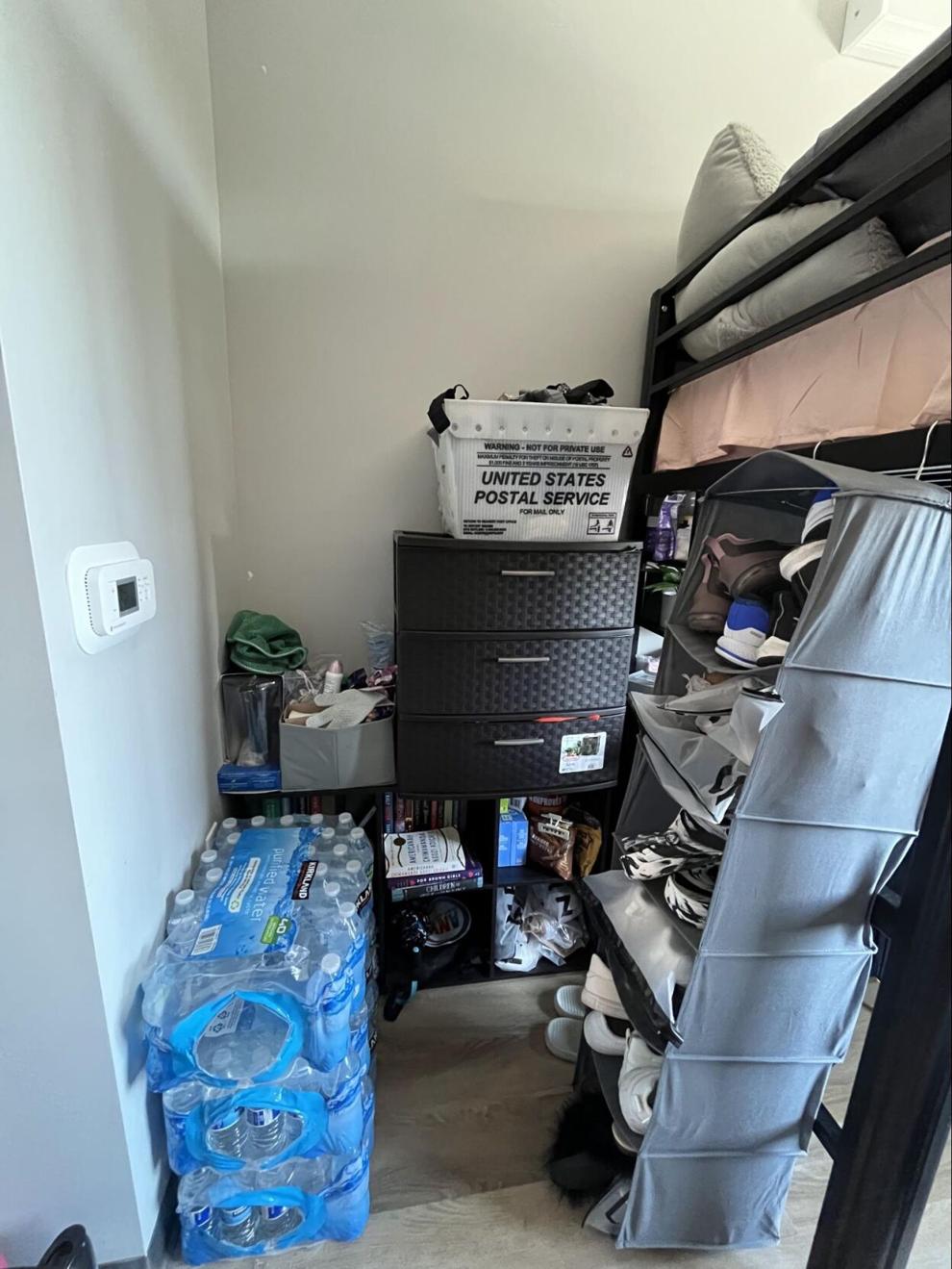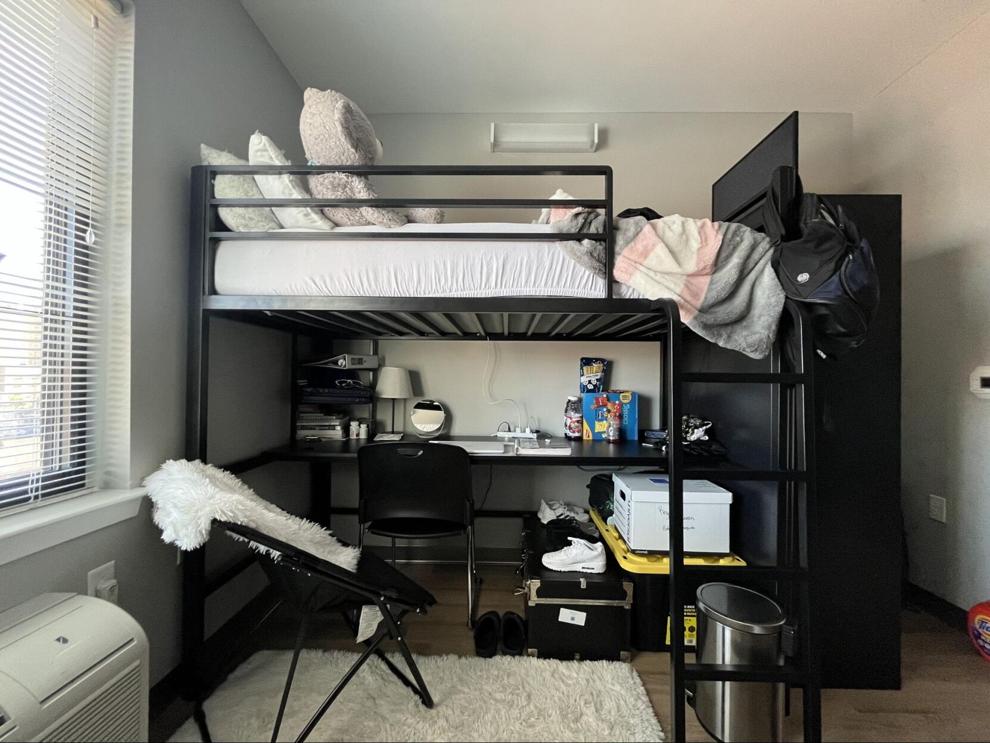 Despite the furniture and closet space dilemma, Panepinto Hall is still Oludademu's favorite campus residence.
"I would rather live here than live in any other dorm," she said.
Other students living in Panepinto Hall share the same feeling.
"I like how it looks like I'm in a hotel," said Dolo. "It is comfortable to be in and it has really great views."
Within Panepinto Hall, the students have already formed a happy and friendly community that some feel is an improvement from the social dynamics of their previous dorms like VMC.
"I feel like now it's better because there is a lounge area for students to sit in and meet up with their friends inside of the building," said Dolo.