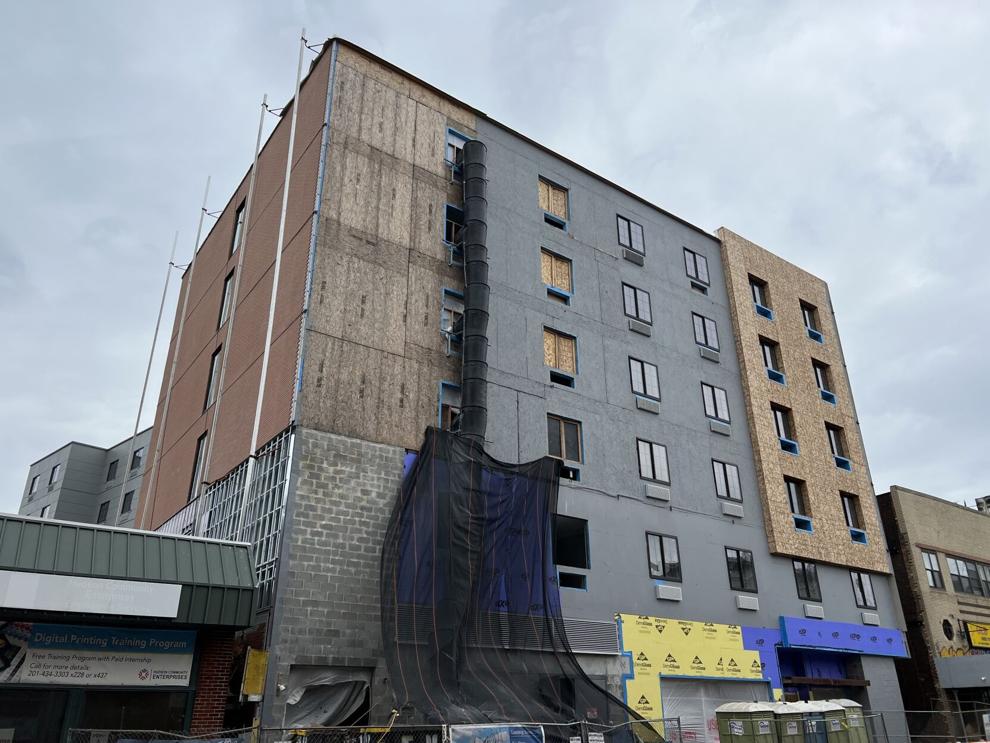 Ignatius Hall is officially opening up for students Fall 2022. Located right between the student center and McGinley Square, this new dorm hall has been regarded as an ideal and convenient living space for SPU students.
The residence will include 4-person suites, each containing 2-bedrooms, 2-bathrooms and a dining and living area. The proposed price to live in Ignatius Hall during the 2022-2023 school year is $6,000 per semester.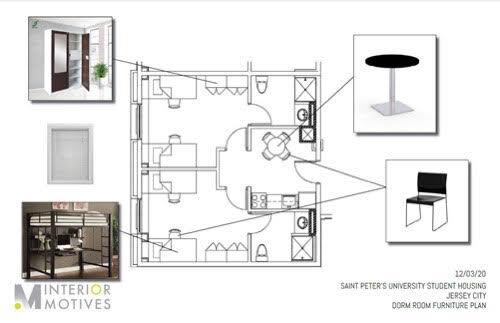 "I'm looking forward to a new suite-style dorm that's close to the student center since I spend a lot of time there," said junior Maia Bustamante.
With McGinley Square right outside the front door, students living in the new residence will have a variety of convenient places to go to with friends and grab a bite to eat. The shuttle stop is also right nearby in front of the student center, making for an easier commute to and from Journal Square. 
Students are also excited to have fresh new appliances. 
"I am looking forward to the brand new appliances, [the] new building in general and everything to be clean and working," shared Junior Kristen Brennan.
Students will also have spaces to hangout with their friends and study for classes, both indoors and out.
"The main floor has a very large multipurpose room equipped with TVs and plenty of comfortable seating," said Director of Student Life and Development Erin McCann. "Floors 2-6 each have their own open space lounge/study nook area, and best of all, there is an outdoor space as well off the first floor which students can access from the first floor. This area will be closed to the street so residents have their own private outdoor space to enjoy."
Bustamante will be living in Ignatius Hall next semester. One thing she is extremely excited about is the fact that each floor will have its own laundry room.
"The only thing that's a bit concerning is the loft beds," said Bustamante. "It's a great concept for saving space, but I know some bigger and taller people are concerned about the loft bed."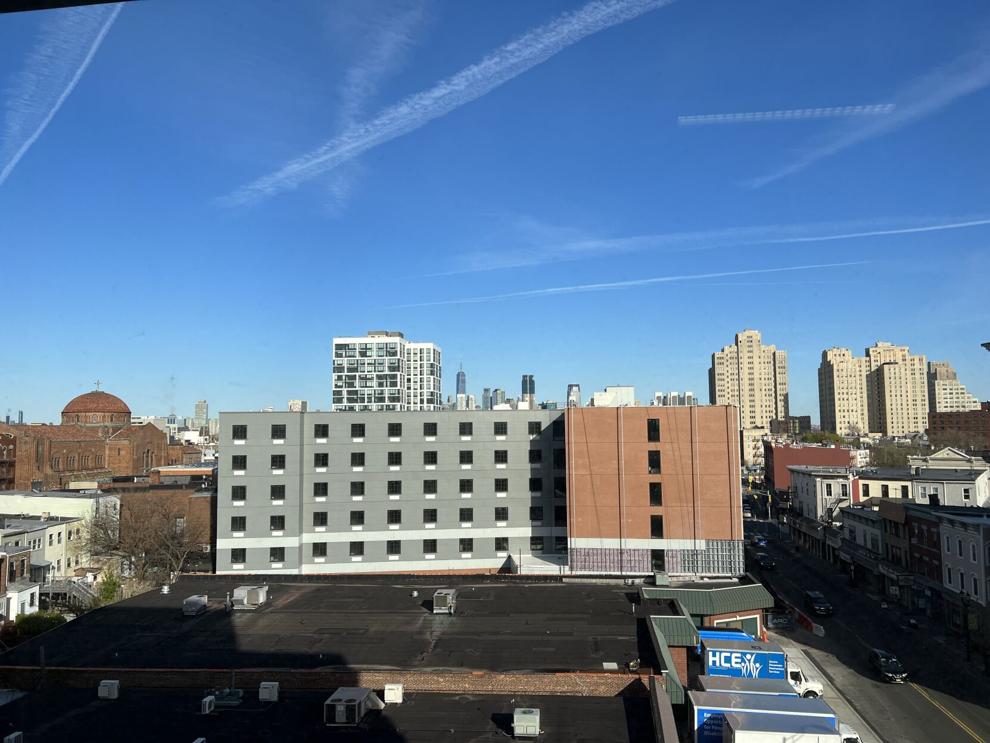 The hall will be primarily for upperclassmen, including some sophomores as well. Students are able to create roommate groups, and based on what their selection number is, they can then decide where to live for the upcoming year. Students can apply for housing on the Residence by Symplicity app and online. There is still space for students to live in Ignatius starting in the fall.