As their second in-person semester comes to a close, Saint Peter's University sophomores are still adjusting to being on campus. 424 students started as freshmen in fall of 2020 and spent their entire first year of college attending courses on Zoom. Now, of the 325 that remain, many say it hurt their college experience.
"I had a lot of instances where I felt like I was missing the freshman college experience," said sophomore business management major Jeralyn Payano. "From the first day of classes, it felt like I was isolated and so it didn't really feel like I was actually in college."
This is a feeling many sophomores seem to have about their first year.
"I couldn't experience the great things that freshman year of college has to offer such as on-campus orientation, on-campus activities, and meeting new people," said sophomore health science major Jeffery Cordova.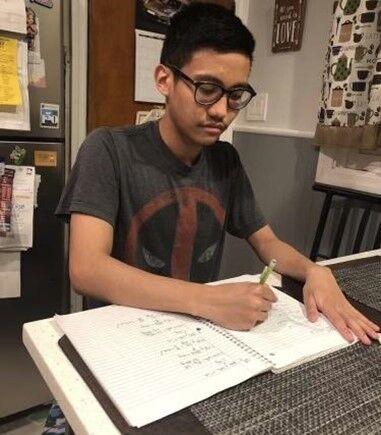 Although they are now attending school on campus, many sophomores seem to feel that this negative first-year experience has left a lasting impact.
"Online learning took a toll on my overall health," explained Cordova. "Everything had to be delayed until my sophomore year."
The sophomores aren't just dwelling on the past, though. Multiple students expressed appreciation for getting the full college experience, albeit later than they'd planned.
"When they had announced in-person class I was scared at first, but, now being almost a year into it, I actually like it because I was able to meet new people and get back to the groove of socializing with others in and out of class," said Payano.
Elsye Fay Encarnacion, a sophomore majoring in Nursing, said she felt similarly.
"In-person classes do make it easier for me to do work, and it gives me a sense of routine, which I needed after a year of being at home," she said. "Being on campus makes me appreciate the school more and connects me to my other classmates and gives me a focus on what I am doing at school."
To ease the transition, Cordova and Encarnacion emphasized the importance of staying connected through being in a club.
"I am getting involved with the school community by joining clubs like SPARK. I am glad that I joined because I was able to make new friends," said Cordova, adding that others looking to find ways to connect should also consider the clubs on campus.
But clubs are not the only thing that has helped the class of 2024 adjust to regular college life.
Kaitlynn Peters says that playing sports is what really helped her adjust to in-person life on campus. For her, arriving on campus was daunting, but her teammates were always there to help her.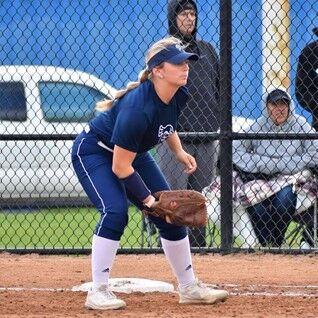 "In the beginning of the fall I didn't really know where a lot of the academic buildings were, but all of my teammates were so helpful in helping me find my way as well as other athletes," said Peters.
For others, like sophomore communications major Edwin Valasquez, just being able to hang out and meet people in the student center's game room was a great way to adjust. Upon beginning in-person classes at the university, he said he still felt like a freshman in many ways, but having a way to easily meet others really helped him.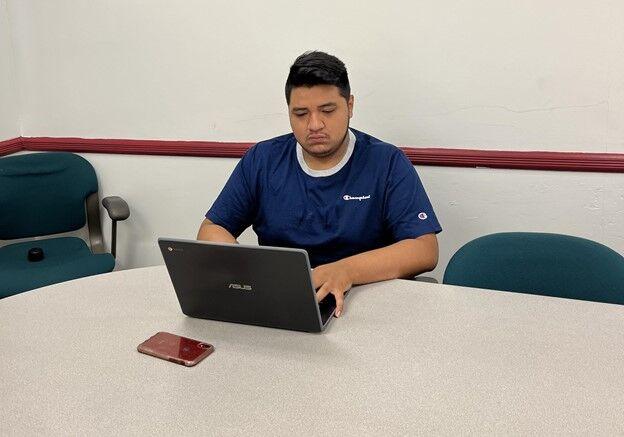 "Going to the game room was a way I made many friends," he said. "The smaller size of the school means you are not going to see different people everyday; you really feel part of the community."