With over one billion users online, social media platforms are popular among younger audiences, adults and institutions like SPU. However, there is a darkness that lurks in this digital safe haven of self-expression.
Throughout the past couple of weeks, Instagram has faced several allegations regarding its toxicity towards its female audience, with several senators and other Congress members launching extensive probes into the social media app, as well as its parent company Facebook and its CEO Mark Zuckerberg.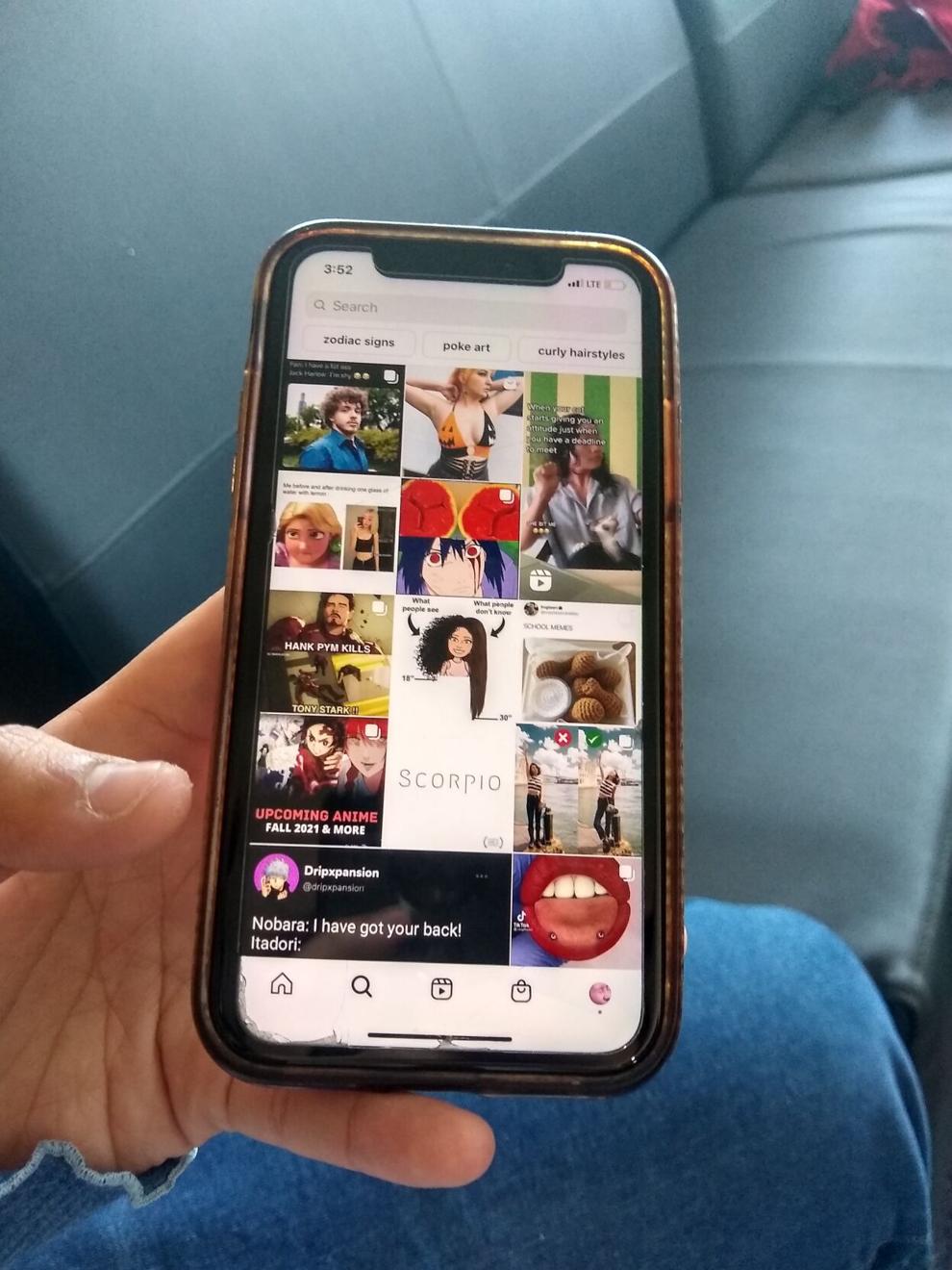 These ongoing investigations began when a Wall Street Journal report documented the findings of researchers inside Instagram who were studying the effects the platform had on its younger audiences. According to the researchers, who posted their findings in a March 2020 presentation reviewed by the WSJ, "Thirty-two percent of teen girls said that when they felt bad about their bodies, Instagram made them feel worse." They later argue that "Comparisons on Instagram can change how young women view and describe themselves."
In a letter addressed to Zuckerberg from the United States Congress, U.S. Senator Edward J. Markey and Congress members Kathy Castor and Lori Trahan expressed their dissatisfaction with Instagram's current state of affairs and emphasized Facebook's responsibility to keep the platform a safe place for younger users.
"Children and teens are uniquely vulnerable populations online, and these findings paint a clear and devastating picture of Instagram as an app that poses significant threats to young people's wellbeing," read the letter.
Some SPU students unfortunately feel such insecurities with themselves as a result of using Instagram. Junior Stephanie Colon, a marketing management major, recalled her past experiences using the app.
"Instagram, along with many other social media platforms, used to negatively affect my body image quite a lot when I was younger, but over the course of the past two years, I decided that I wanted to take it back," she said. "I've slowly built up my confidence in the app and share little bits and pieces of my body on the app with my closest friends — I've received really positive feedback, and even had friends reach out to me wanting to do the same."
Colon is aware of other people being affected by social media's presentation and feels that it is harder for younger people to understand that social media posts do not represent the real world.
"They see their favorite influencers living lavish lifestyles and looking like they have everything together, but it's just a facade," Colon shared.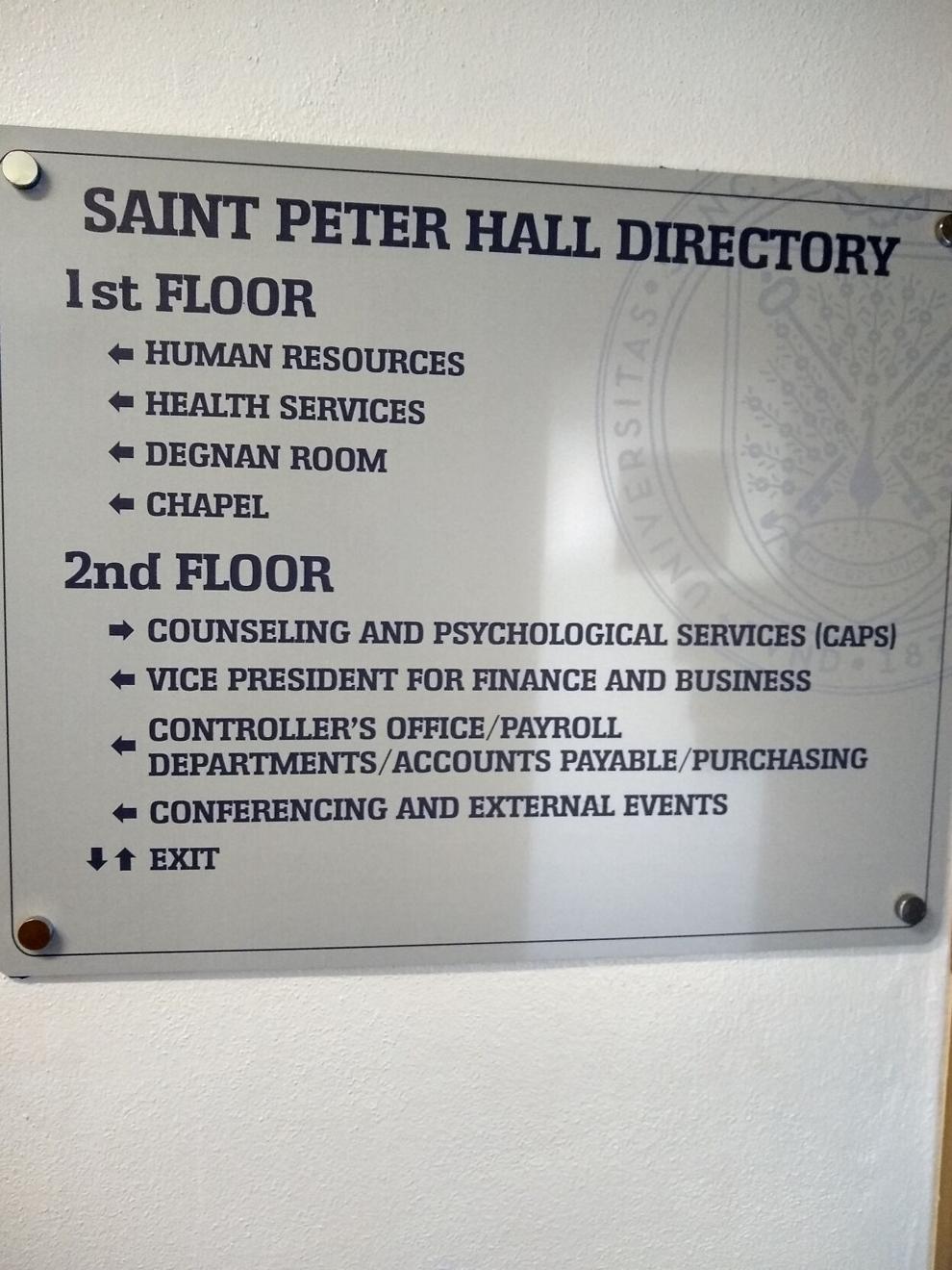 Alexa Chinchilla, a finance major and junior, is also aware of Instagram's influence on its users.
"I would say I know people who do seem to have a sense of anxiety when using Instagram, and it makes sense when you take into account how much time they spend on the app itself," Chinchilla explained. "I'm not really surprised at the fact that Instagram is having a negative impact on teenagers, especially when you consider how impressionable adolescents can be.
Chinchilla added that teenagers will place more value in acceptance from their peers than from their own family, which can lead to a negative herd mentality.
Senior Jesse Resurreccion, a marketing management major with minors in business law and business management, tries to keep an optimistic view of herself. "I only have four posts on my profile; I'd rather show who I am in real life instead of just online," Resurreccion stated. "I'm the kind of person who likes making people think."
"It's more fun for me to leave questions about my personality to the imagination and let others get to know me one on one rather than just through posts," said Ressureccion.
Colleen Szefinski, licensed professional counselor and licensed clinical and drug counselor, is the director of Counseling and Psychological Services (CAPS) at SPU, and discussed her beliefs on how social media can result in depression. "On occasion, it will come up as a contributing factor to other concerns such as low self-esteem or body image [issues] as well as anxiety disorders," Szefinski shared.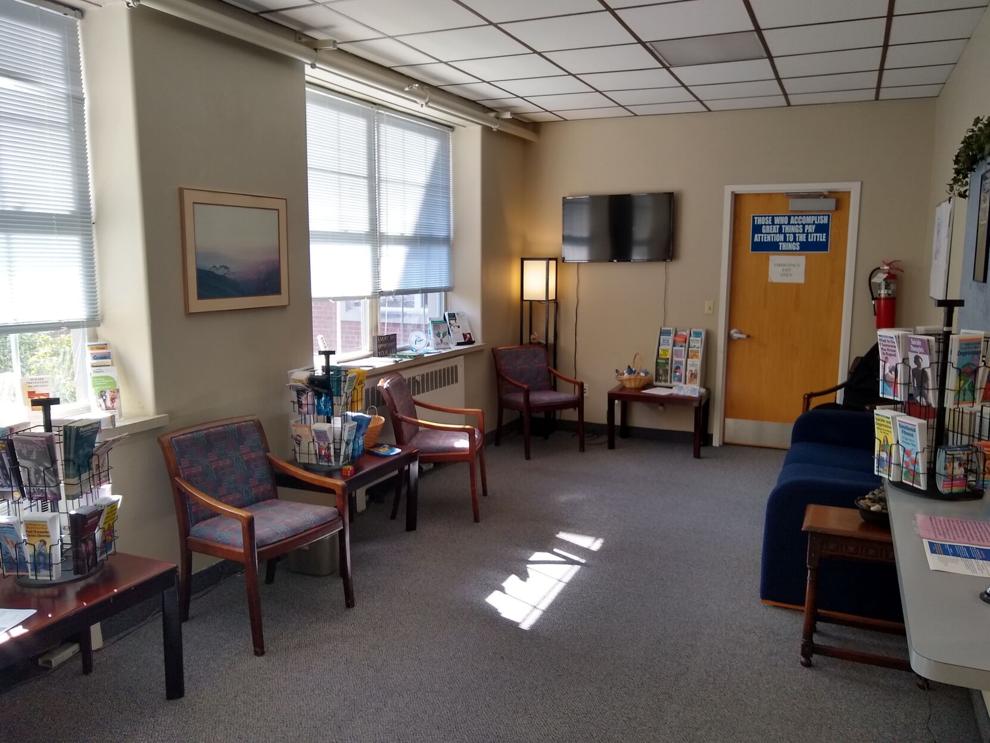 "The most common situations in counseling when students might mention social media are as follows: Impact on being able to focus on schoolwork — prioritizing and managing time, impact on relationships ([for example] seeing an ex-partner's posts and having that impede someone's ability to move on from a breakup), impact on body image, impact on self esteem [and] feeling as though not accomplished enough," states Szefinski.
Szefinski is not the only CAPS member who weighed in on the topic. Gail Conte, an administrative assistant, shared ways to improve how social media is used.
"As with anything else, moderation is key. Students should pay attention to the way that they consume social media, and how their usage of it affects their mood and self worth," suggests Conte. "Think about the time you spend online every day, who you follow and what messages they spread. For example, instead of following a supermodel's account that makes you feel bad about your body or lifestyle, try following a wellness account that gives mental health tips," suggests Conte.