Non-profit organization, Rescuing Leftover Cuisine (RLC), opened a branch in Jersey City right before the statewide shutdown caused by COVID-19 in March. 
The organization operates in at least 16 cities and was founded in 2013 by Robert Lee, a child of Korean immigrants. The organization seeks to help feed communities while tackling food waste issues. They've rounded nearly 3 million pounds of food and served over 2 million meals by partnering up with food companies such as Gargiulo's Restaurant, Bo's Bagels, Chapati Man and Two Forks. 
Although COVID-19 has caused unexpected changes to the world, it doesn't seem to be stopping people from volunteering and wanting to partner with RLC JC. M. Faye Shin, who operates the Jersey City branch, said other local restaurants are willing to work together once they resume full operations of their establishment. 
"The hospitality industry has been hit hard by the pandemic, so understandably there hasn't been as much food to rescue," said Shin through Instagram direct message. "We still tried to see if there were other ways we could help, and one thing we did was help Hyatt House offload clean sheets and towels, which were donated to St. Lucy's."
Despite minor inconveniences, RLC JC is continuing to "add value throughout the pandemic."
"We're big believers of synergy, so we've been using the time to form relationships with other mission-oriented organizations in the area," expressed Shin. "It's a good way for us to leverage our existing platforms and respective strengths so that we can serve as many people as possible together." 
After volunteering at an RLC rescue event in NYC, she realized that her local neighborhoods had the infrastructure to benefit from an organization that helps feed the community. Based on the New Jersey State Health Assessment Data, there are over 70,000 people in Hudson County who are food insecure and numbers could rise because of the unemployment increase caused by the coronavirus outbreak. 
Looking at the numbers, Shin decided that with the countless restaurants and food establishments in Jersey City and Hoboken along with many eager volunteers, there was no doubt that RLC would succeed here.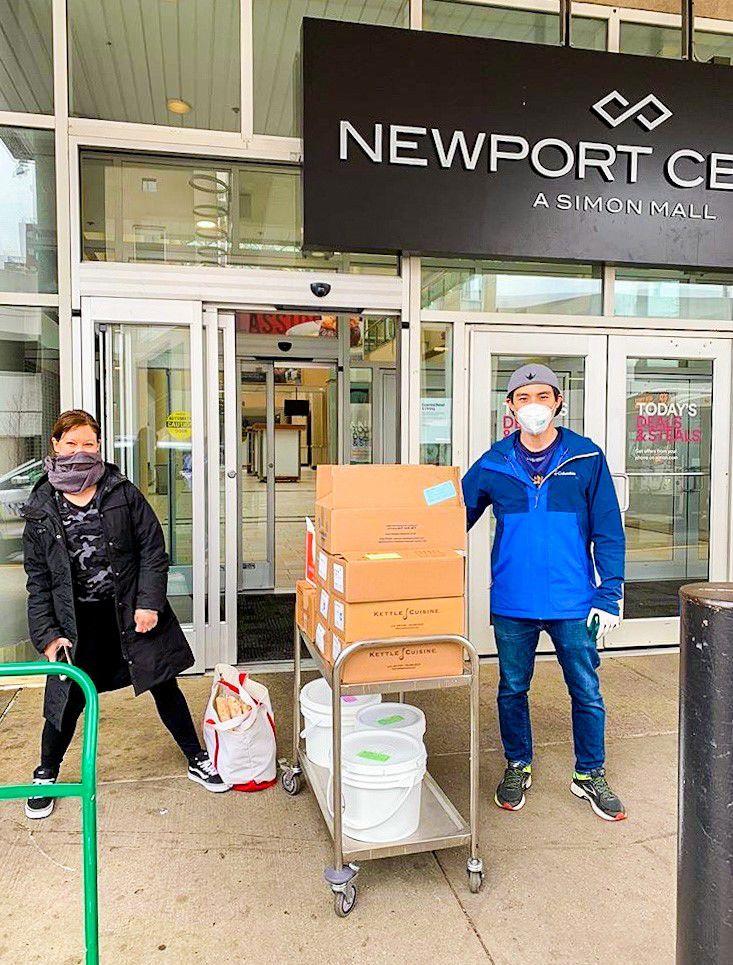 Since launching RLC JC, they have received a substantial amount of support from the community who believe in their mission to eliminate food waste and end food hunger. They've partnered with Pret A Manger in Newport Mall, Greater Good Events and Freetown Road Project. 
With over 2,000 lbs of food collected, they've been able to serve local shelters such as Hope House and York Street Project. 
Because food donations have been low, RLC is raising funds to continue supporting the shelters who are in need of nutritional snacks for children, masks, paper goods and cleaning supplies.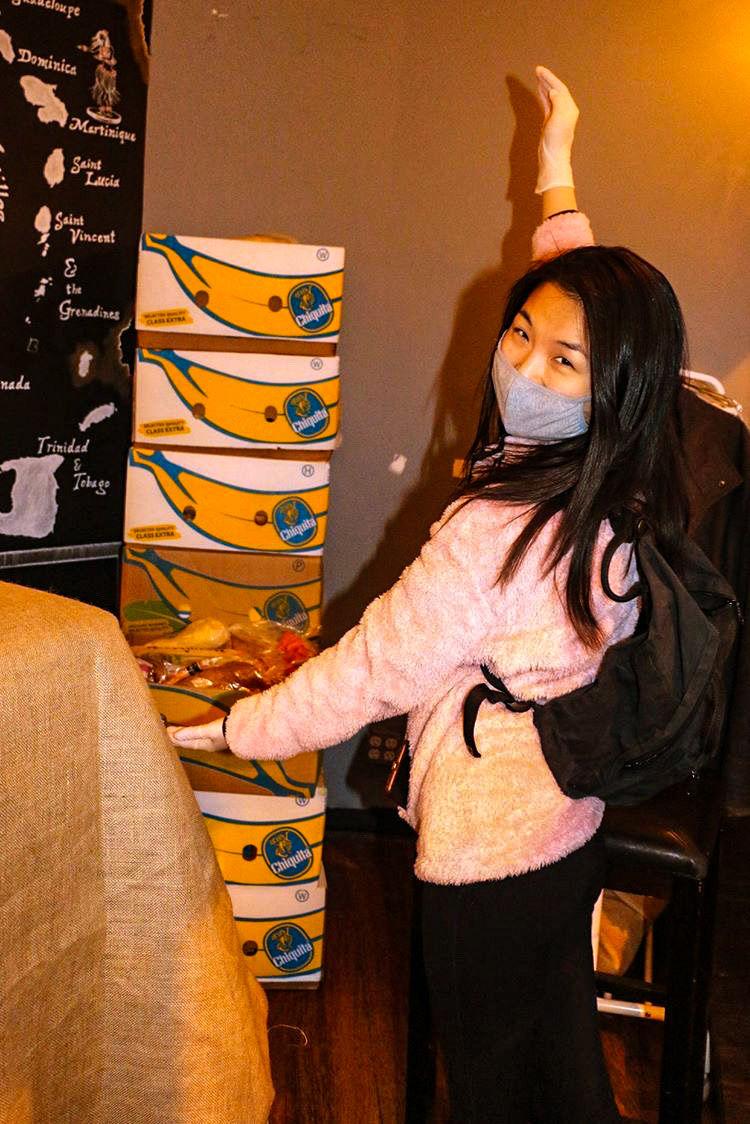 The donation link, which went live on May 6, has raised $372 of their $2,500 goal to continue their efforts. 
"We are basically doing what we can to serve the community," said Shin. 
RLC JC is currently seeking summer interns for operations and fundraising. Visit them on Instagram at "RLC.JC" for more information.