It seems crazy to think that Valentine's Day is just around the corner and this year, a special night-in seems inevitable. No matter who you'll be spending the day with, or if you'll be spending it alone, make sure to check out these romantic movies to make your Valentine's Day even better. All these movies are currently available to stream on Netflix, so just sit back, snuggle up to that special someone and enjoy.
Set it Up (2018)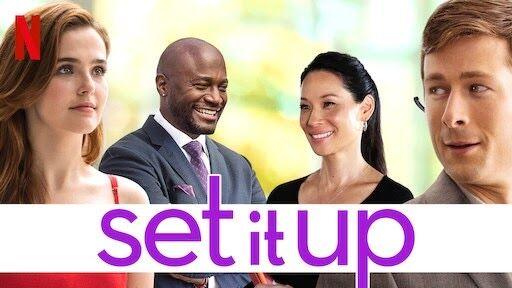 Two interns (Zoey Deutch and Glen Powell) work hard, but they never seem to have free time thanks to their bosses. They devise a plan to set their bosses up to get them in a better mood, but a lesson they have to learn is that love isn't always what you expect it to be.
Alex Strangelove (2018)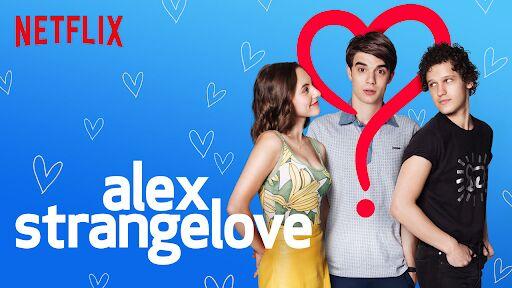 High schooler Alex Truelove (Daniel Doheny) is ready to go all the way with his girlfriend until he meets an openly gay boy at a party who changes his perspective. The encounter makes Alex start questioning his own sexuality which flips his life upside down.
Always Be My Maybe (2019)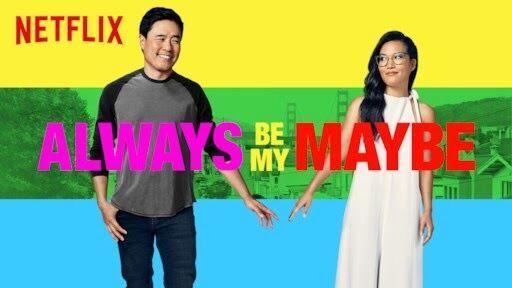 When childhood sweethearts Sasha Tran (Ali Wong) and Marcus Kim (Randall Park) have a falling out, they never expect to see each other again. However, when Sasha returns to her hometown and encounters Marcus for the first time in fifteen years, all their forgotten feelings come rushing back. Can they work things out before it's too late?
When We First Met (2018)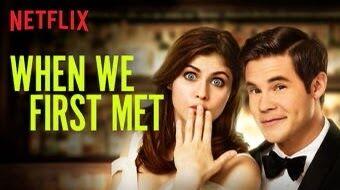 Noah Ashby (Adam DeVine) spends one night with the girl of his dreams only to get stuck in the friend-zone. When he gets the chance to go back in time to do the night over, he does all that he can to make everything perfect.
Someone Great (2019)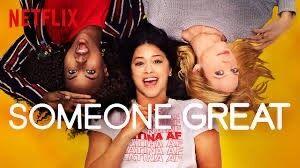 After getting dumped by her boyfriend of nine years, music journalist Jenny (Gina Rodriguez) is devastated. As she looks towards new beginnings, she relies on her two best friends to help her through the heartbreak.
Someone Great is a necessary addition to the list because it illustrates what is truly important in life— to have great friends and learn to love oneself, above all else.