Looking beyond the platform, New York-based artist Daryl-Ann Saunders discovered a unique nightlife throughout subway stations. Capturing the sights with her film and digital camera, Saunders created "From Here to Where," a two-part photography series.
Last week at the Saint Peter's University Fine Arts Gallery, Saunders debuted her series which contains "Beyond the Platform" and "Four-Star Accommodations," a combination of photographs showing the quiet, forgotten faces that lie among New York City's transit system.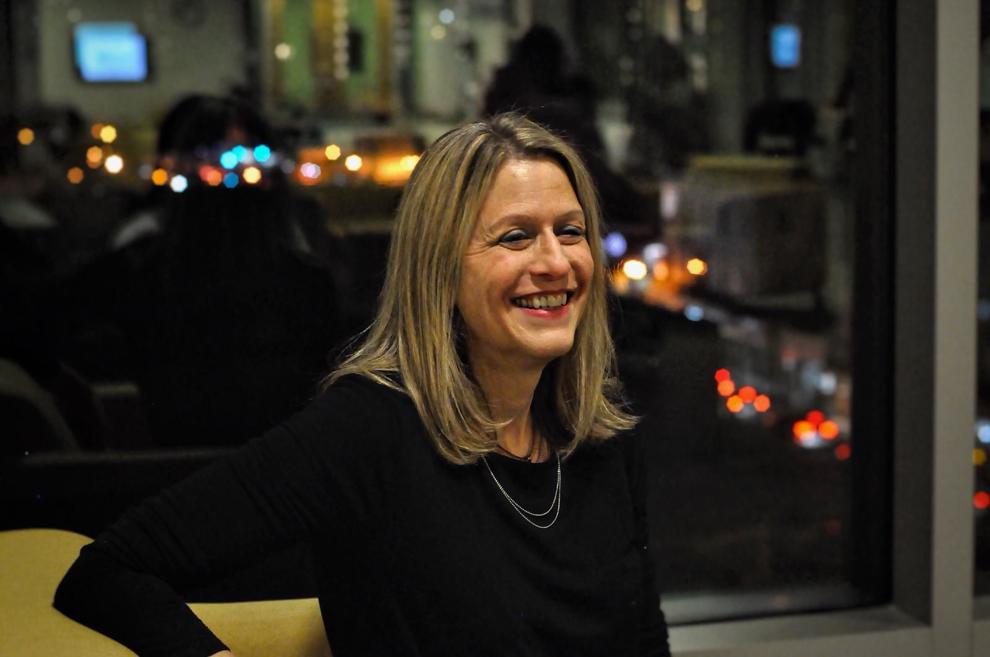 Saunders is a self-taught photographer who found her passion for photography after attending punk rock shows and feeling that she needed some type of record that would capture the importance of the moment. Photography helped her capture those emotions and she hasn't stopped since.
She has had her work published in Forbes, USA Today, BusinessWeek, and more. But lately Saunders has been focusing on sharing her personal projects.
The inspiration behind her latest work, which is for sale on the fifth floor of the Mac Mahon Student Center, came from the quietness she found from those who reside among the hustle and bustle of the city: the homeless.
"Here is all this noise in the subway system and yet these individuals are very quiet," said Saunders. "I started to photograph them. I wanted to bring attention to them without saying too much."
Saunders wanted her photographs of the homeless to resonate with people. As a commuter herself, she realizes how sometimes people can forget to acknowledge others they pass by.
"It's really important for every generation to be aware of the difficulties that human beings go through," said Saunders. "Sometimes when you're young, you think you're sort of immortal to that but these things can happen to anyone."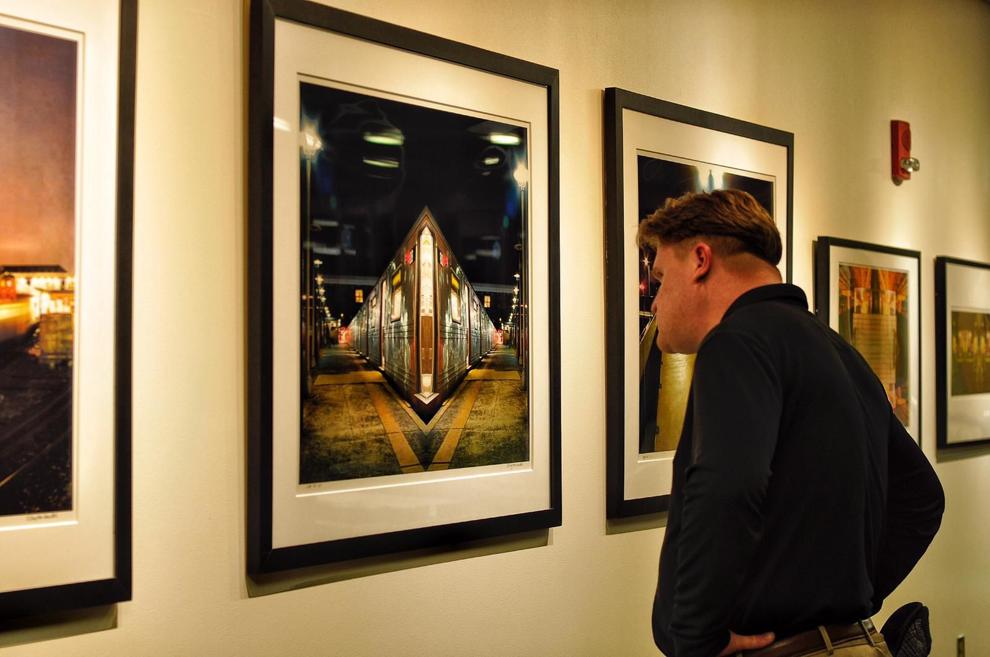 Erich Sekel, Associate Director of Campus Ministry for Community Service, works with the Campus Kitchen and Campus Ministry to provide meals, clothes and toiletries to people in community, many of whom are homeless. He has seen how people forget that the homeless are more than just a number or a cause.
"Quite often we just think of statistics like there are 800 homeless people in Jersey City, but these photos give a face and make it much more personal, which is essential because we can forget that's these are people just like us," said Sekel.
Jersey City resident Ana Zambrano has noticed how homelessness is a huge part of the city's culture. After admiring Saunders' photo, she believed that the photos were a "sugar coated version" of what homelessness is but still captured the loneliness they encounter.
"It's emotional and sad but its a true reality of an everyday life for the United States," said Zambrano.
With "Four-Star Accommodations," Saunders hopes to help minimize this reality that many people seem to ignore.
She hopes more people will come to the second reception that coincides with JC Fridays on March 1 from 5 to 7 p.m.
"This gives a chance to young people to observe and look at homeless people as someone more than a person you walk past on the streets or on the subway," said Saunders.